10.07.2018
Gradić Fest Once Again in the Lower Town: Regional Performers Chosen Via Competition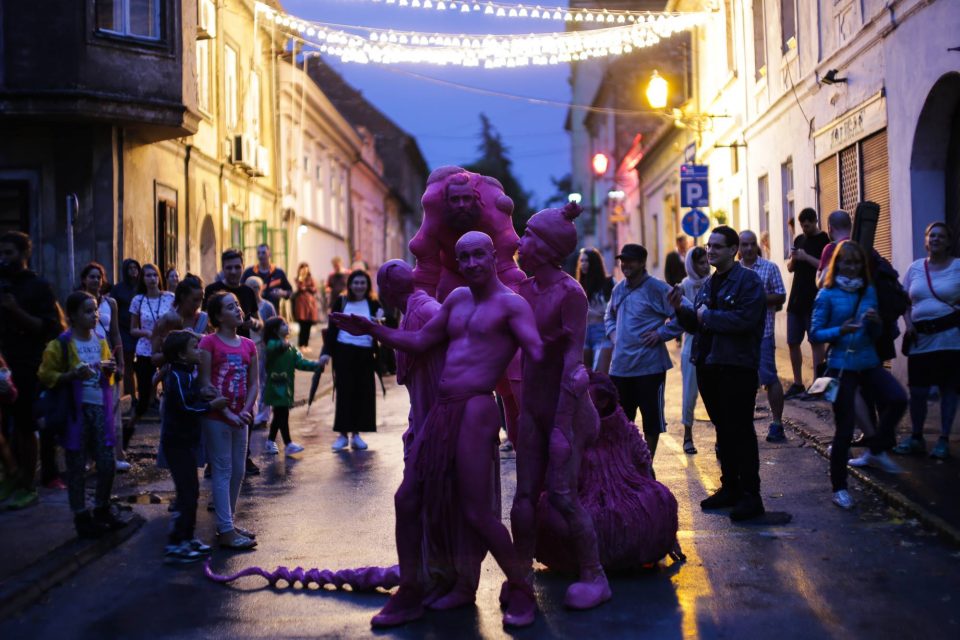 The Street Musicians Festival – Gradić Fest – will once again take place in the Lower Town of the Petrovaradin Fortress, at the end of August. Numerous artists of different profiles, mainly musicians, from Serbia, the region and the whole world, will perform on August 30th and 31st and September 1st at various locations of the 18th traditional gathering of the best representatives of the street art and similar performing disciplines.
As usual, the main feature of the program are mostly young and not well-known artists and bands from the local and regional scene. The local scene of the city of Novi Sad will be presented by musicians belonging to a variety of music genres: ranging from the alternative rock band Monohrom, the rock band Nova, and the Irish-oriented rockers Drunkards, to Soundcheck Orchestra, who play rock on unusual instruments (violin, sax, ukulele…), Vedran Ferizović Trio, with their original folk jazz pop songs, the string duo ŽPu, and the electronic label Etiketa 4 with its several different performers playing modern dance music.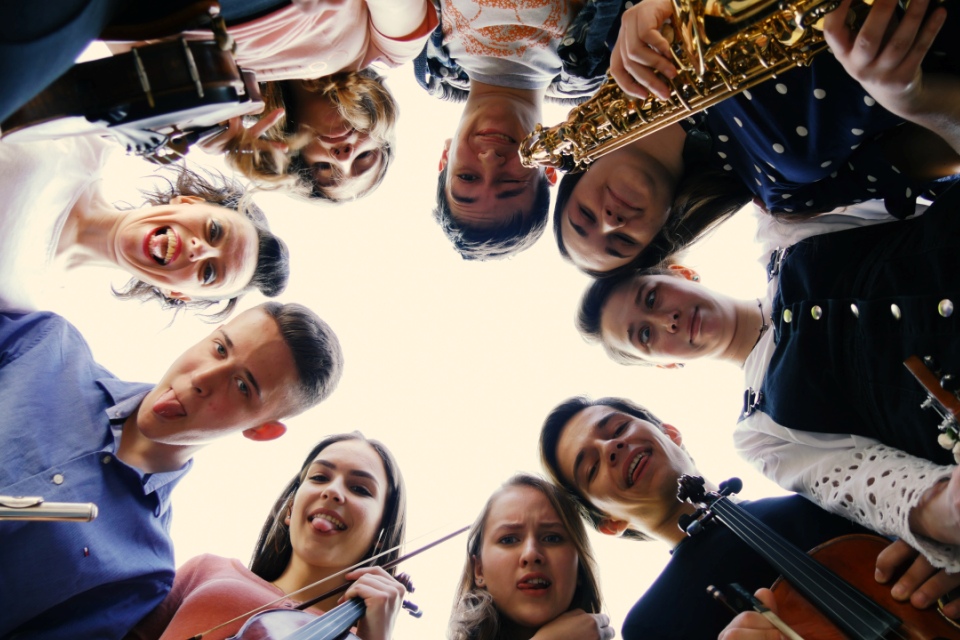 There will be an equally big number of artists from Belgrade, headed by the famous DJ MKDSL and the equally attractive Ice Cream Man, a singer-songwriter of the American traditional music. Besides these two respected artists, the visitors to Gradić Fest will have the opportunity to see the performances of the garage pop band Sitzpinker, the dream pop singer-songwriter Ana Avramov, the twelve-year old wunderkind guitarist Aleksa Danić, and the singer-songwriter Rogi and his band, heavily influenced by the 80s pop music. The singer-songwriter Anne Marie comes from Subotica, and the theatre troupe "Dobrica Milutinović" comes from Sremska Mitrovica.
The Lower Town will witness an extremely interesting performance of the unconventional JeboTon Ensemble from Zagreb, made up of tens of young musicians who play various instruments and perform their own music. A breath of Andalusia mixed with Balkan influences characterizes the style of the flamenco guitarist Goran Tomić, whose trio comes to the festival from Rijeka, a city on the Adriatic coast.
The selection of this year's performers, who applied for the Street Musicians Festival's competition, was the task of the festival's art jury consisting of: the editor of the regional program, Jana Katić, a multimedia artist and the editor of the foreign program, Aleksandar Carić, and a music critic, musician and the festival's site editor, Zlatomir Gajić.
Besides the regional and the local performers chosen via the festival's competition, the festival's program will include the performances of the invited foreign artists. During the festival, the streets of the Lower Town of the Petrovaradin Fortress will be closed for traffic, and the entire program will this year also be entirely free for the visitors.
The Street Musicians Festival – Gradić Fest 2018 – is organized by the Art Association Inbox from Novi Sad, with the sponsorship of the city of Novi Sad and the Provincial Secretariat for Culture and Public Information.