DF Choir (Belgrade/Serbia)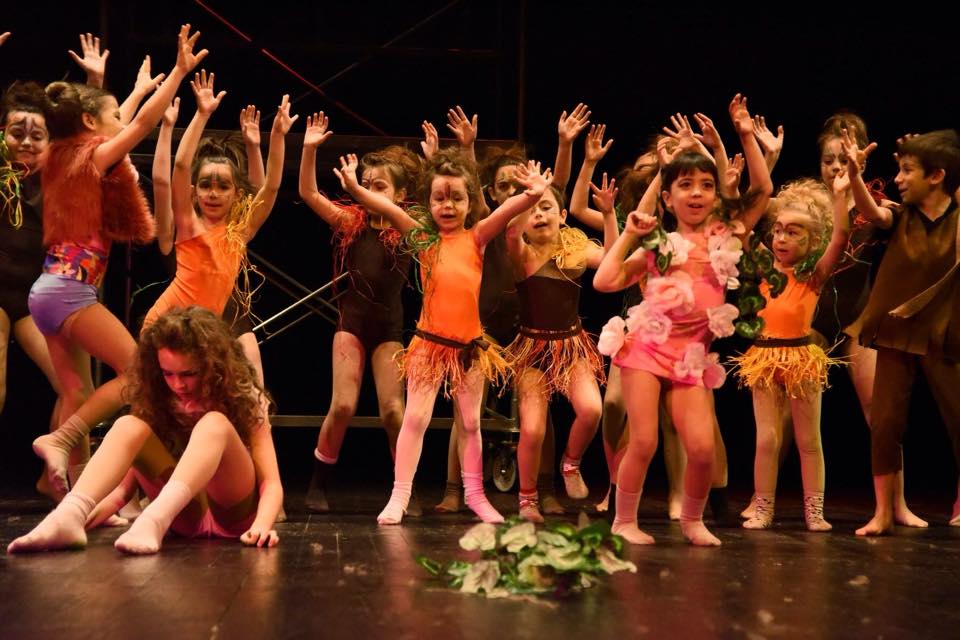 When a children's choir performs a song for children then it is "just" a children's choir, but when children sing pop music hits and dance at the same time, then it is – DF Choir. The members of the choir, founded by Bojana Vunturišević, a rising star of this region's music scene, are children from Belgrade and the choir represents the first dancing choir in this region.
The ex-singer of the band Svi na pod, who is currently busy with her solo career, initiated a unique project made up of "Dance Factory" Dance School and DF Children's Choir. The choir performs songs, but also, unlike other choirs, does special accompanying dance choreographies, and it has already made a few music videos. The choir's repertoire is also unusual, because it consists of songs by contemporary pop performers from the region, such as Lolobriđida, Dječaci, Horkestar, Stray Dogg and others. The choir has also successfully cooperated with the band Artan Lili, with which it recorded the song "Nojzična deca".