Lovely Quinces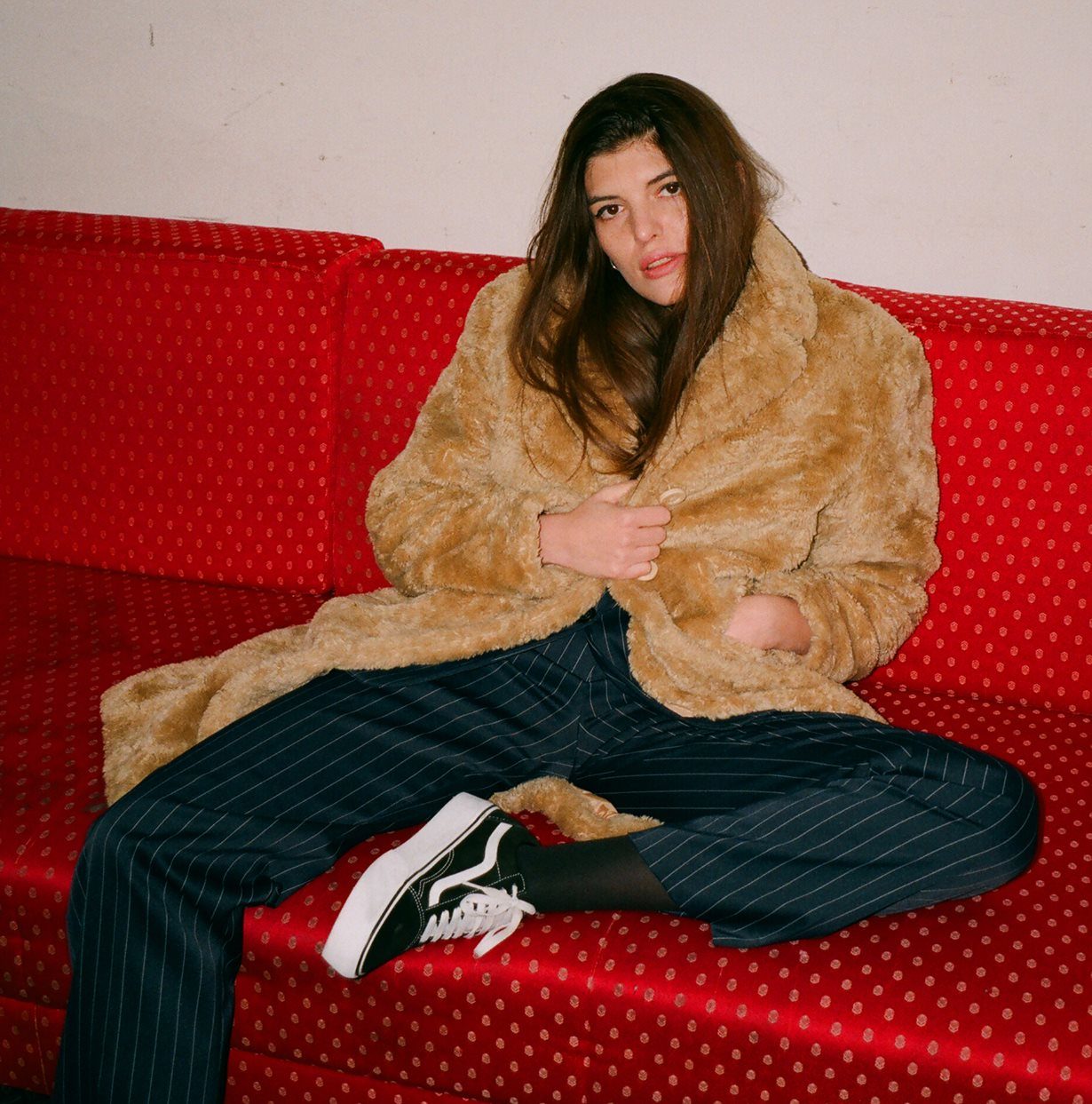 The new wave of the Croatian female singer-songwriter scene is bringing Lovely Quinces – Dunja Ercegović, a charming and temperamental musician from Split – to the 19th Street Musicians Festival – Gradić Fest.
Judging from her recently released singles, Lovely Quinces continues on the rock and roll path there where PJ Harvey stopped. It is a full-blooded punk-rock, in which Dunja finds her true form of expression.
Besides having had numerous solo performances across Europe, Lovely Quinces has been a supporting act for some great names of the foreign music scene, and she has toured with Giant Sand and Thurston Moore (Sonic Youth). Her sharp and clear voice, accompanied with a strong guitar groove testifies about female subjectivity which does not suck up in any way to patriarchal expectations. Dunja's music is passionate, with spine, and during her performances, between songs, she often gives the audience a wider context about the making of her songs, giving them an even stronger intensity grounded in life.