Marko Kaćanski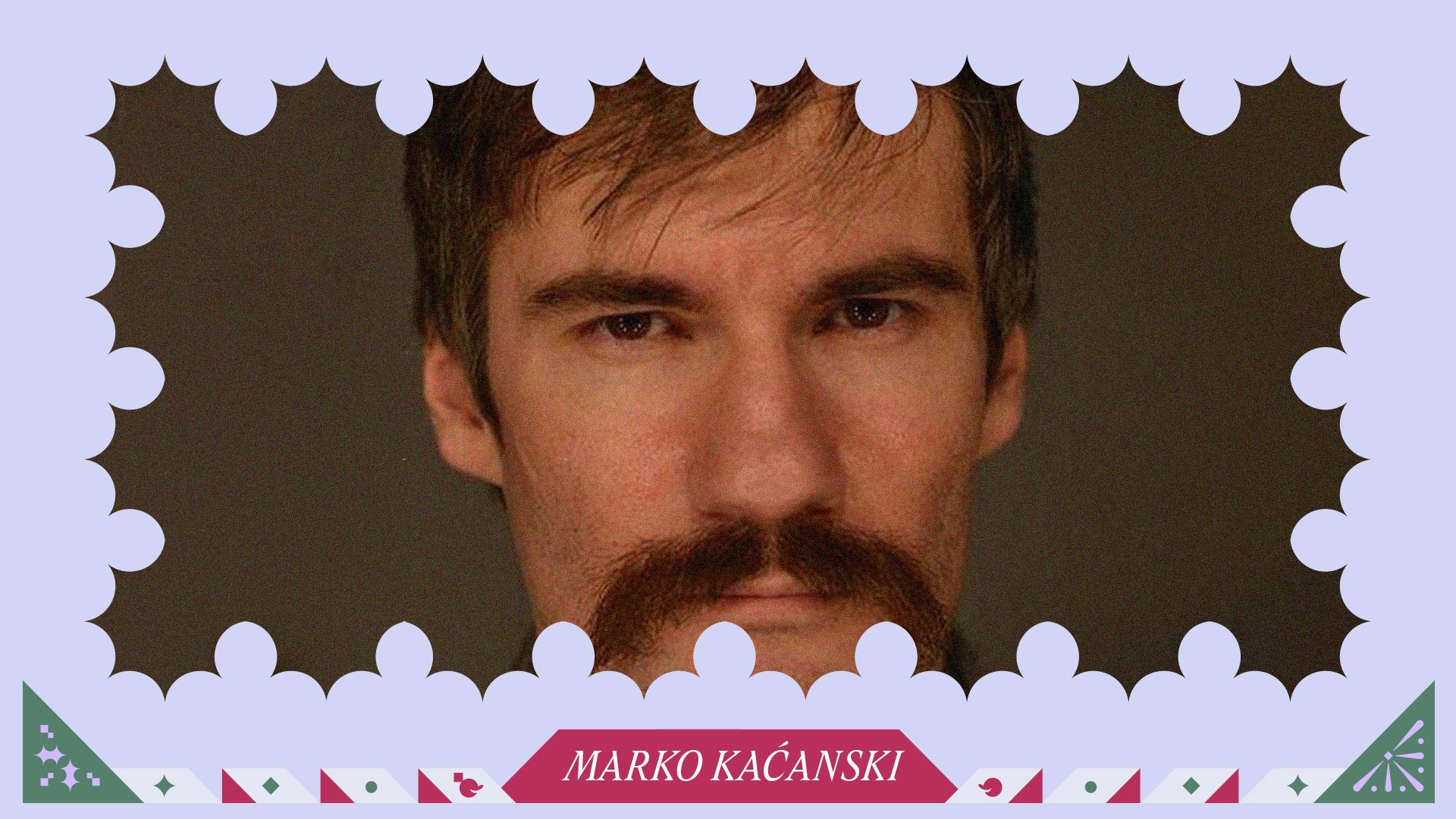 Marko Kaćanski has been producing audio and video content for more than 20 years. So far, he has released 400 tracks, mostly of modern electro and techno sound.
The magical sound of electronic music, deep basses, hypnotic rhythms and psychedelic sounds resonate in his performances. After 15 years devoted to the passionate study of new forms, he has created a unique formula that combines melodies with deep and energetic rhythms.
The project he has been working on for several years represents a combination of audio and video experiences. The material has been constantly created over the last 10 years during his video performances where the audience also participates via chat. The sound is prepared on state-of-the-art electronic instruments, mostly live. The sound and projections are constantly changing and improving. Every note, every sound, every effect is thought out and placed in its place to create a perfect harmony. His productions are layered and deep, creating an atmosphere that draws you into his play world.
Recording music is not Marko᾿s only passion. What also led him to this program and project are films, game design, classical theater, visual effects and many other things .
A real feast for the eyes and ears.