La La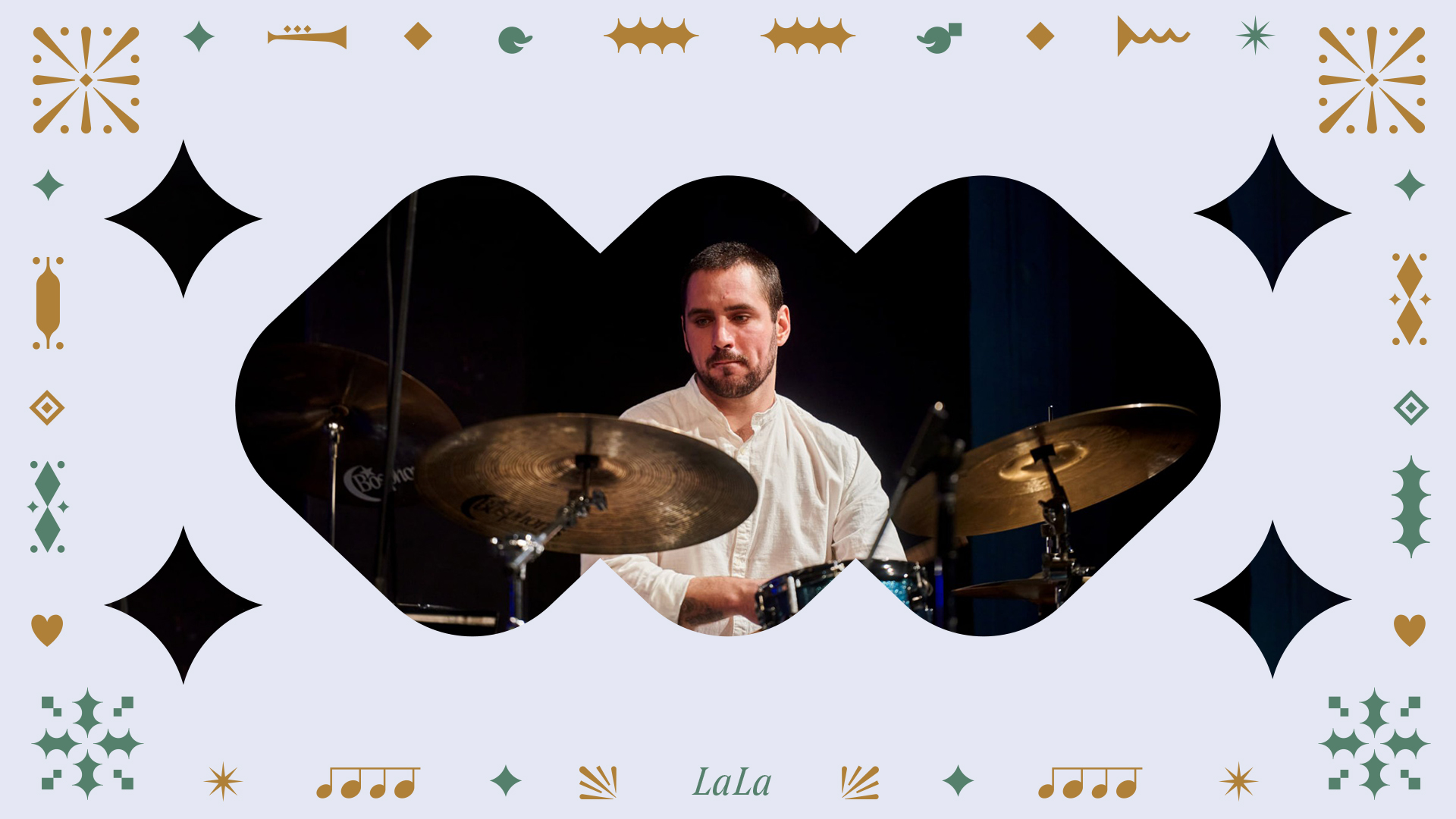 La La is a band from Kikinda founded in 2015 by musicians Vladimir Vukša (bass) and Aleksandar Lipovan (guitar) with the idea of presenting a cross-section of jazz music to the audience through live music with elements of the greatest jazz compositions.
By continuously developing and a gaining a deeper understanding of jazz as a way of musical expression, the band entered the realm of composition as a form of maturation, reacquaintance and constant recreation of creative aspirations. Since La La band is in a constant process of learning the jazz language that is reshaping their way of musical expression, they have never de facto declared themselves as a jazz band, given that the music evolution of the band members has flowed from rock and blues to funk, Latin American music, fusion and lastly jazz itself, which is the biggest inspiration for their work.
The band usually performs as a trio: Aleksandar Lipovan – guitar, Vladimir Vukša – bass guitar, and Stanko Đukić – drums.