Ilija Ludvig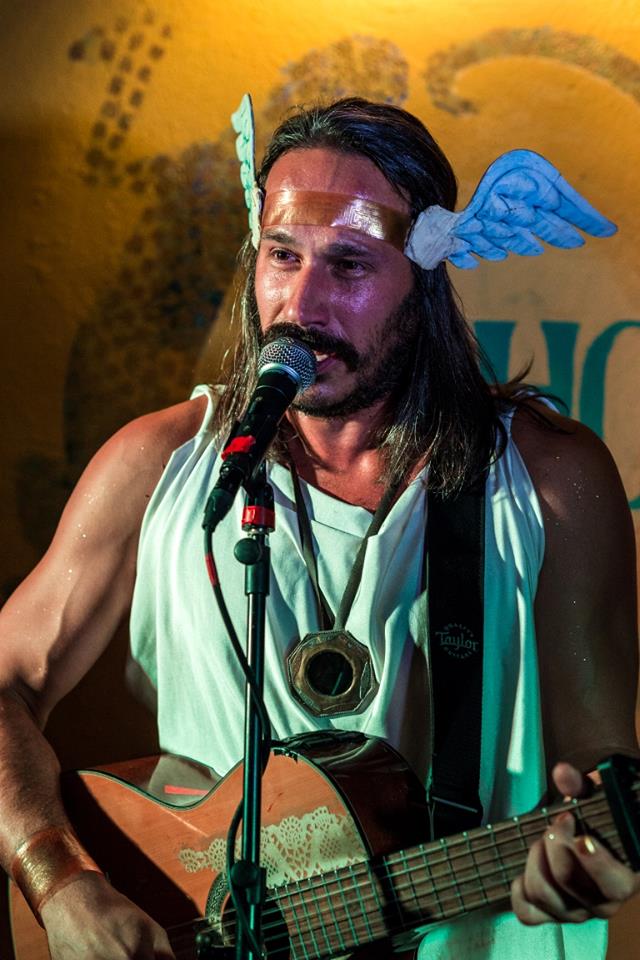 Ilija Ludvig will be performing at the 19th Street Musicians Festival – Gradić Fest.
It could be said that Ilija Ludvig most conspicuously represents a model of the street musician that we imagine playing on muddy streets of London in the Victorian, hard work era.
Ilija Ludvig charmingly breaks the stage barriers, creating the unanimity between the audience and the artist, performer and musician (in that order). Ilija Ludvig suggests the nuances which the market logics neglects in its banal classification.
Ilija Ludvig is one of the last troubadours who burn with the longing for justice, heartbreaking love and intimacy they find where they are least expected.
Ilija Ludvig sings in a gentle way, in a way only powerful verses can be sung.