A.N.D.R. x Retrospektiva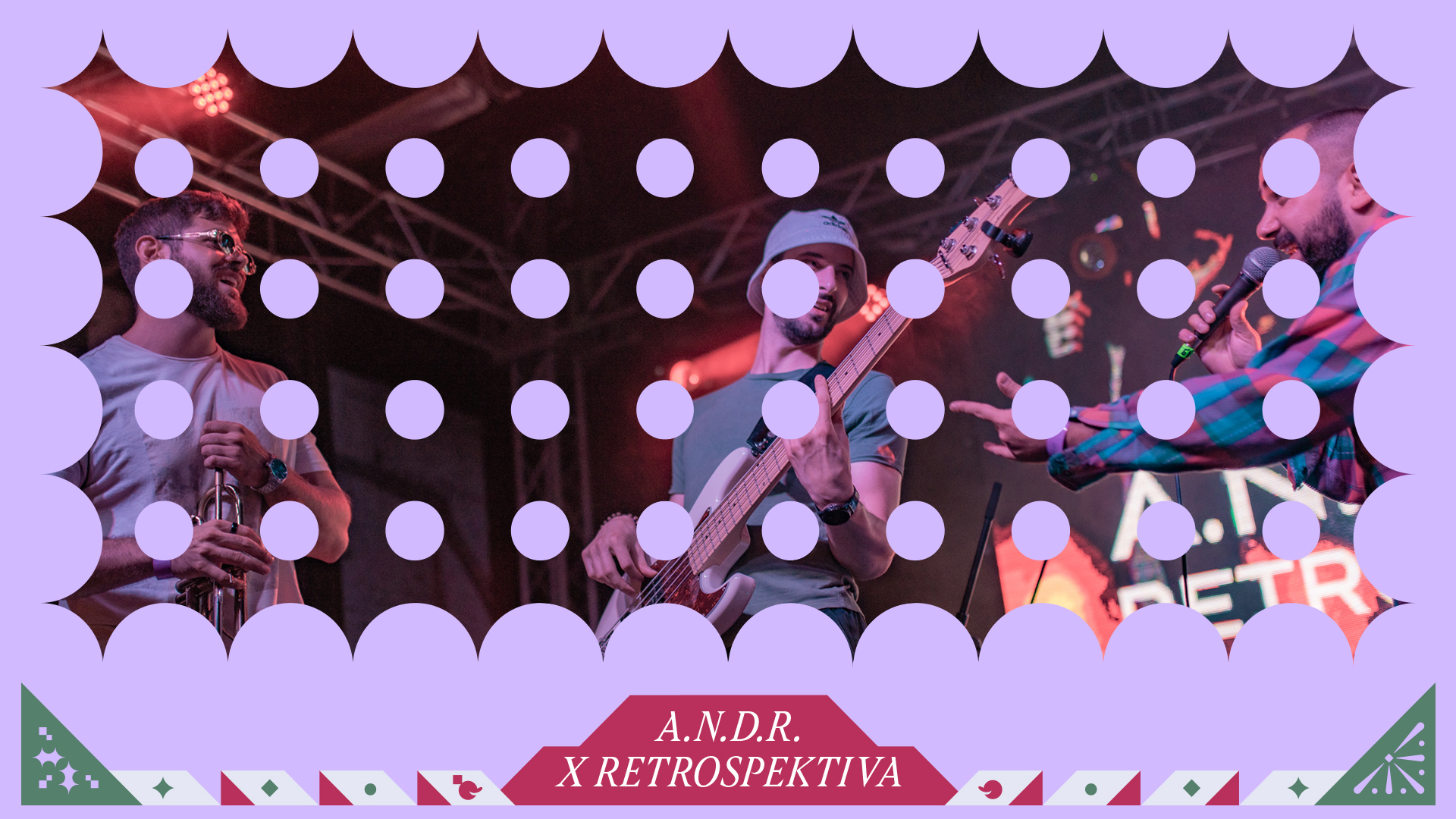 Andrija Gavrilović is a 27-year-old music producer, trumpet player, composer and arranger from Belgrade. He entered the music world via classical music, and then his further travels led him to jazz and later to electronic music. As a teenager, this versatile musician was recognized as an extraordinary talent for the classical trumpet, according to the opinion of many world-famous classical trumpeters such as: Stanko Arnold, Matthias Höfs, Pacho Flores.
He has released two instrumental albums – Cafuneé (2019), an author's jazz creation that celebrates his life divided between Belgrade and Boston, and Only Classical Trumpets (2022), which represents his personal trumpet homage to the top classical music works that formed him as a musical being. After graduating from Berkeley, Andrija lived in New York for a year, where he performed, worked and created with his collegemates as well as with fresh names on the New York jazz scene. Coronavirus pandemic brought him back to the studio, and during the period of lockdowns he returned to production and recording. Shortly after completing the tapes, he donned his new persona – A.N.D.R. – and enthusiastically returned in 2021 as a producer to the domestic Serbian scene, to Belgrade, where he currently wants to create and develop as a music professional. His debut album U Krug, featuring his new musical persona A.N.D.R.,was released on June 10th. The album highlights his genre fluidity, his thoughtfulness concerning arrangements, his knowledge of the language of pop and excellent mastery of the craft of production.
Andrija was also seen by a wider audience in the green room of "Pesma Za Euroviziju" ("Serbian Song Contest for Eurovision") with Tijana Dapčević. Together with the musicians Zoe Kida and Tijana Dapčević, A.N.D.R. created the song "Mamim" that Tijana presented at this year's "Serbian Song Contest for Eurovision". They are also preparing another summer track called "Šta Ja Imam S tim". His vision is to encourage other music artists from our country and region to create and release contemporary music in our language, in order to participate in the process of changing the mainstream sound of our society.