Gramophonedzie live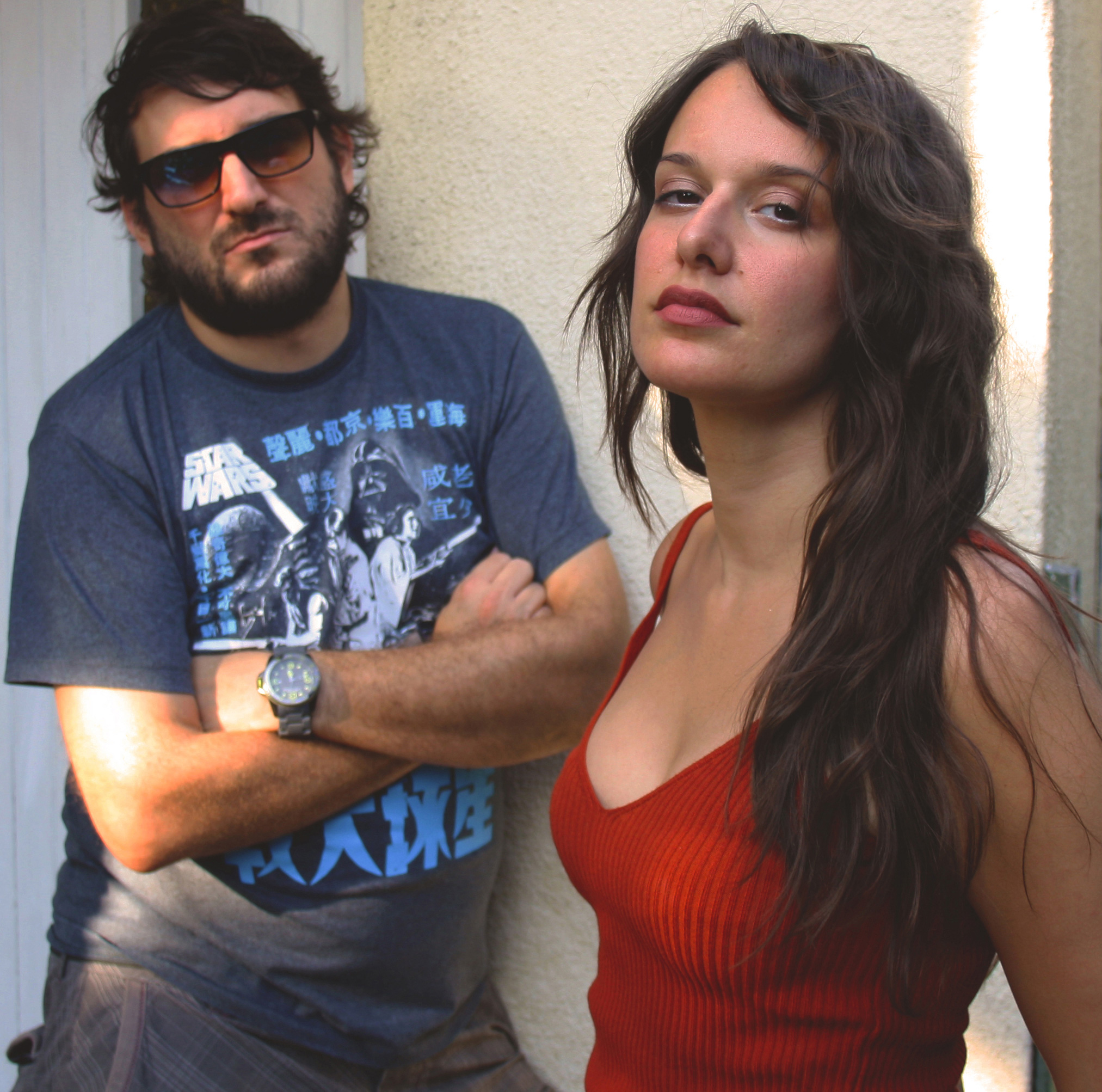 At the 19th Street Musicians Festival – Gradić Fest – Gramophonedzie will reveal to us in an entirely new way to which extent swing really is dance music, but also how thanks to art and technology the differences between Peggy Lee and Beyoncé disappear.
Gramophonedzie, aka Marko Milićević, a producer and a DJ, is, without exaggeration, like Novak Đoković of the clubbing world. His music is a dance dedication to jazz, immersed in house beats. The hit 'Why Don't You' launched Gramophonedzie to as high as the 12th place on the UK singles list, and it is one of the songs which were played the most at both underground and mainstream clubs in 2009. Milićević participated in Red Bull Music Academy in Ireland as one of the most talented DJs of the region, which was, according to his own words, the turning point in his career that made him completely devote himself to music.
Gramophonedzie has already traveled across the globe several times during his ongoing two-year tour.
Gradić will party as if it were celebrating your birthday!