Irena Žilić (Zagreb/Croatia)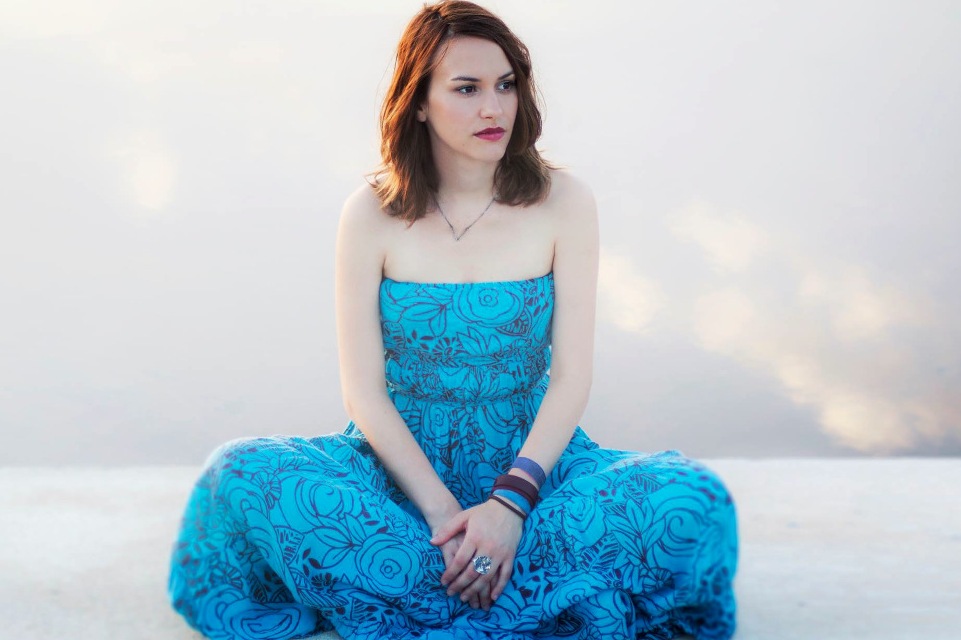 She is so young, but she already has a burgeoning career and has already released two albums – that is the shortest description of this young singer-songwriter from Zagreb, who has emerged from an unexpected wave of similar female authors, a wave that has been present on the scene for a few years now. In spite of the fact that there is a significant number of truly good artists on the female Croatian scene, Irena stands out because of her specific vocal abilities, her style and the unique atmosphere she successfully creates in the studio, on stage and in her video work.
Her debut album Travelling has swiftly obtained both positive reviews and the audience's attention, while her next album, currently in preparation, is bound to be different since it is being created in the studio using spontaneous arrangements for Irena's new songs. The strict critics from Zagreb often compare her voice and her work to Norah Jones and Florence and the Machine, although her originality cannot be denied. She has recently released a video for the track "The Moon", announcing her next album and numerous concerts across Croatia and Europe. In the meantime, Irena is coming to our town, to Gradić Fest, with only her guitar and an accompanying violinist.