Transendance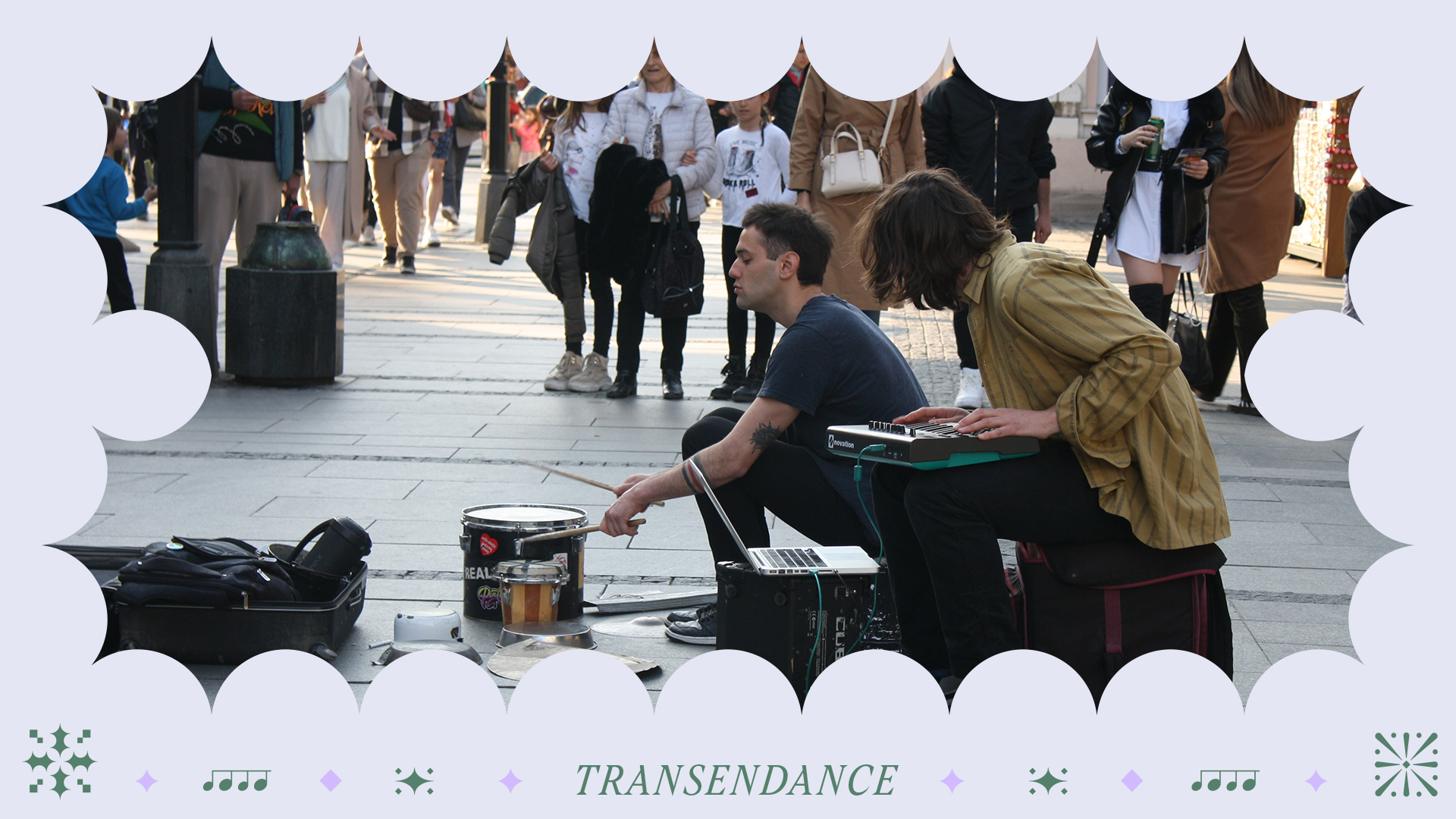 Transendance is a duo from Belgrade that combines "bucket drumming" and a heavy synth sound, which makes them one of, if not the first, organic outgrowths of the electronic street scene in Serbia.
This project consists of Ilija Babić aka Rabbit Drummer, drummer and participant of last year's Croatian "Supertalent" show program, and Andrija Hadžić, frontman of the band Funkier Project, who started his musical career right on the streets of Novi Sad more than 8 years ago.
This combination of Ilija's almost electronic precision and Andrija's software synth sound and striking vocals makes the new Transendance, which aims to shake up the monotonous streets of cities in our country and abroad.