Tankman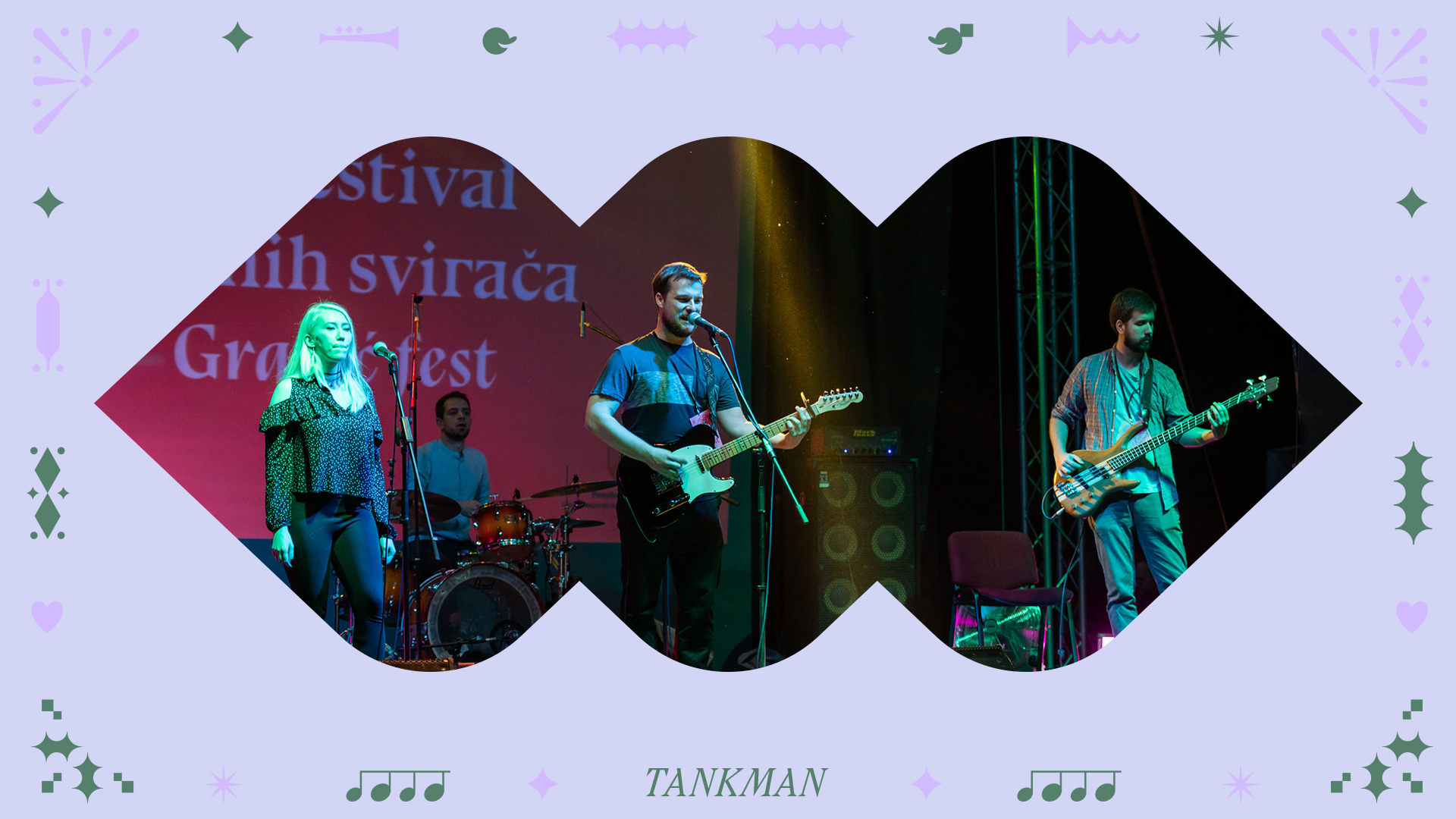 And this year, rock music is an integral part of the program of this year's Gradić Fest! 
Tankman is a singer-songwriter project from Belgrade led by Goran Štrbo. The music varies between Americana, traces of punk rock and alternative. 
He collaborated and shared the stage with musicians and bands such as Went, Wooden Ambulance, Stroberiz, Sofie from Seattle, Ika, Rogi, Nadja, Olivera Popović, Benjd, Kralj Čačka, Ana Ćurčin, The End is Near, Butch Cassidy, Koi Koi , as well as Department of Forgotten Songs and Dirigible. 
After several years of working on music, the first Tankman release was released in September 2018 in the form of an EP called "Opportunities on Hold" containing six original songs, signed by Pop Despresija and Kišobran.
https://www.youtube.com/watch?v=AQEiPAYpb_A