Do Re Mi (Novi Sad/Serbia)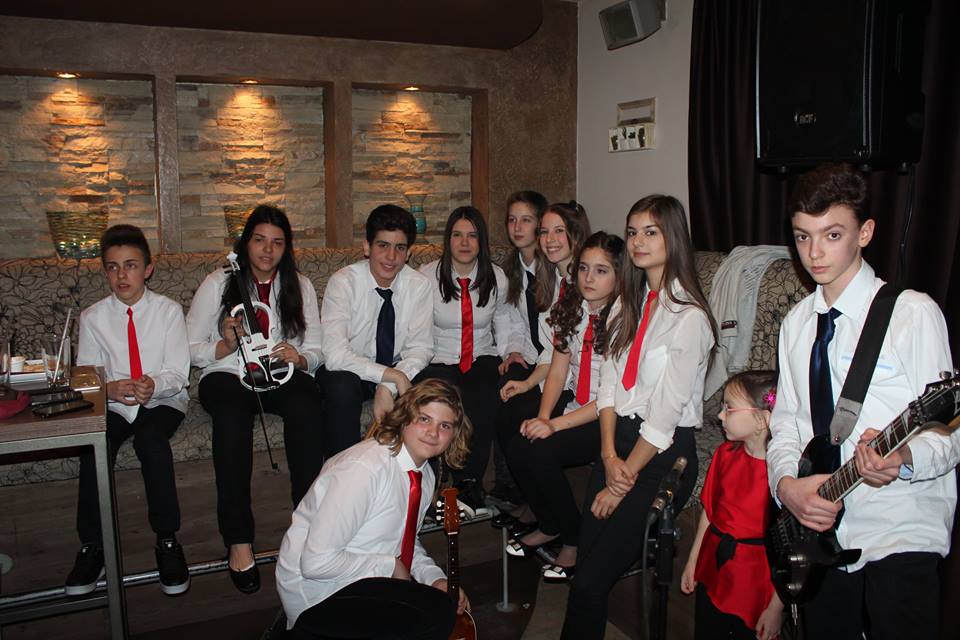 The members of the band Do Re Mi are teenagers, between 13 and 16 years old, who are attending the "Do Re Mi" Association's music school, which teaches its pupils basic music skills and knowledge through mindfully created programs. The 10th anniversary of the school's existence will be marked by the band's performance at Gradić Fest, where the band members will demonstrate their almost professional skills on the rock stage.
The Association "Do Re Mi" works with different age groups, but its teenage band is specific because its members have practically grown up together, learning and developing as a true, compact music band, among whose members there is great closeness and understanding. That is why they are so in sync on stage, and they also successfully communicate with the audience. They have been present on the music scene for just one year, but they have already done numerous concerts, and they have recorded a few songs of their own, one of which, "Grad koji volim" ("A City That I Love"), has been acknowledged as the unofficial anthem of Novi Sad. The band consists of two vocals, drums, bass guitar, electric guitar, electric violin, electric tamburica and keyboards. The band's performance will be the first act on the stage in Beogradska Street on the last day of the festival, on Sunday, at 5 p.m.