Vukashin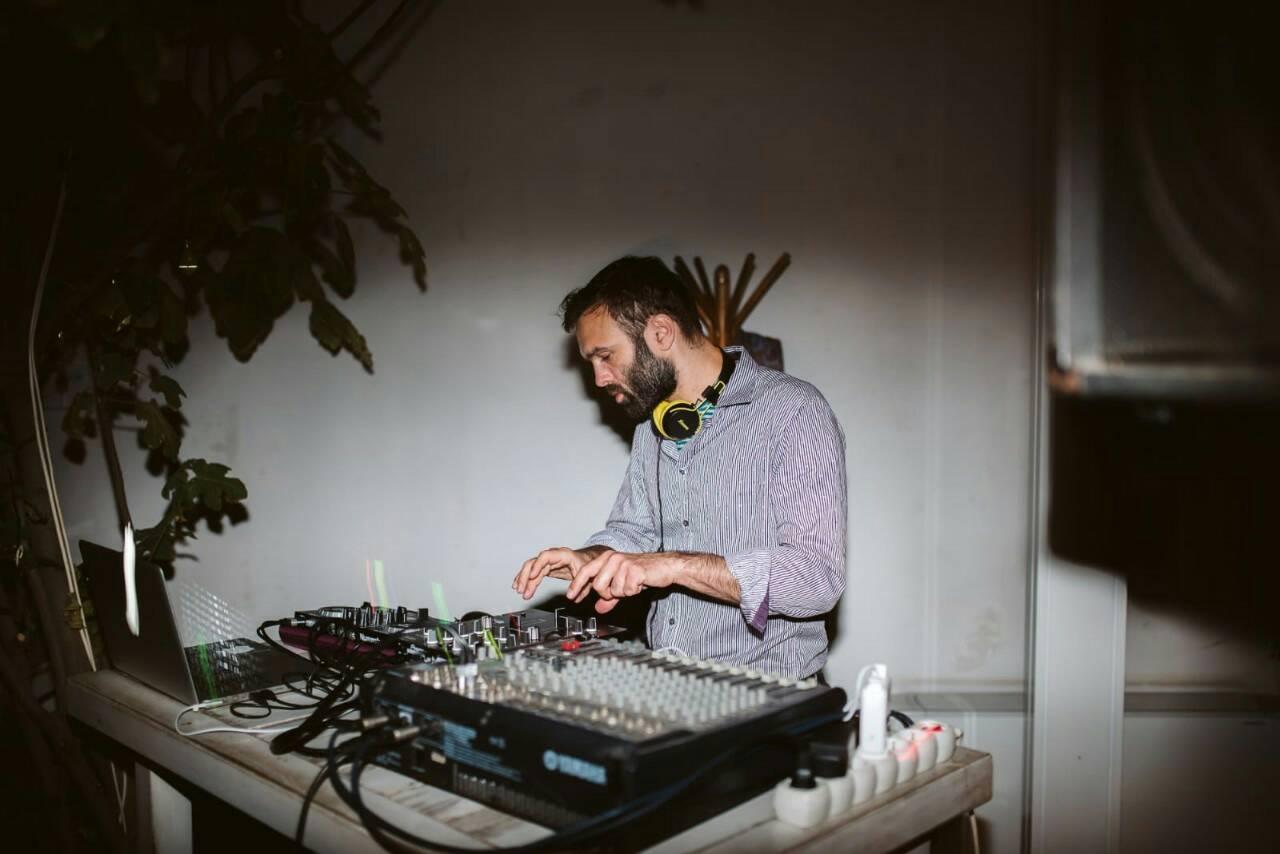 Vukashin comes from Novi Sad and he will be performing as an extension act at the festival's opening, which will be headed by Belgrade Dixieland Orchestra, at the point 1, in Beogradska Street, at 7:30 p.m.
Vukashin is famous for his cult radio programs dedicated to the black sound.
This rhythm aficionado will take us on a ride ranging from hot jazz to funk, house and indie dance music.
Rhythm is a dancer!