Gathering and Procession (MKDSL and Rusty Brass Band)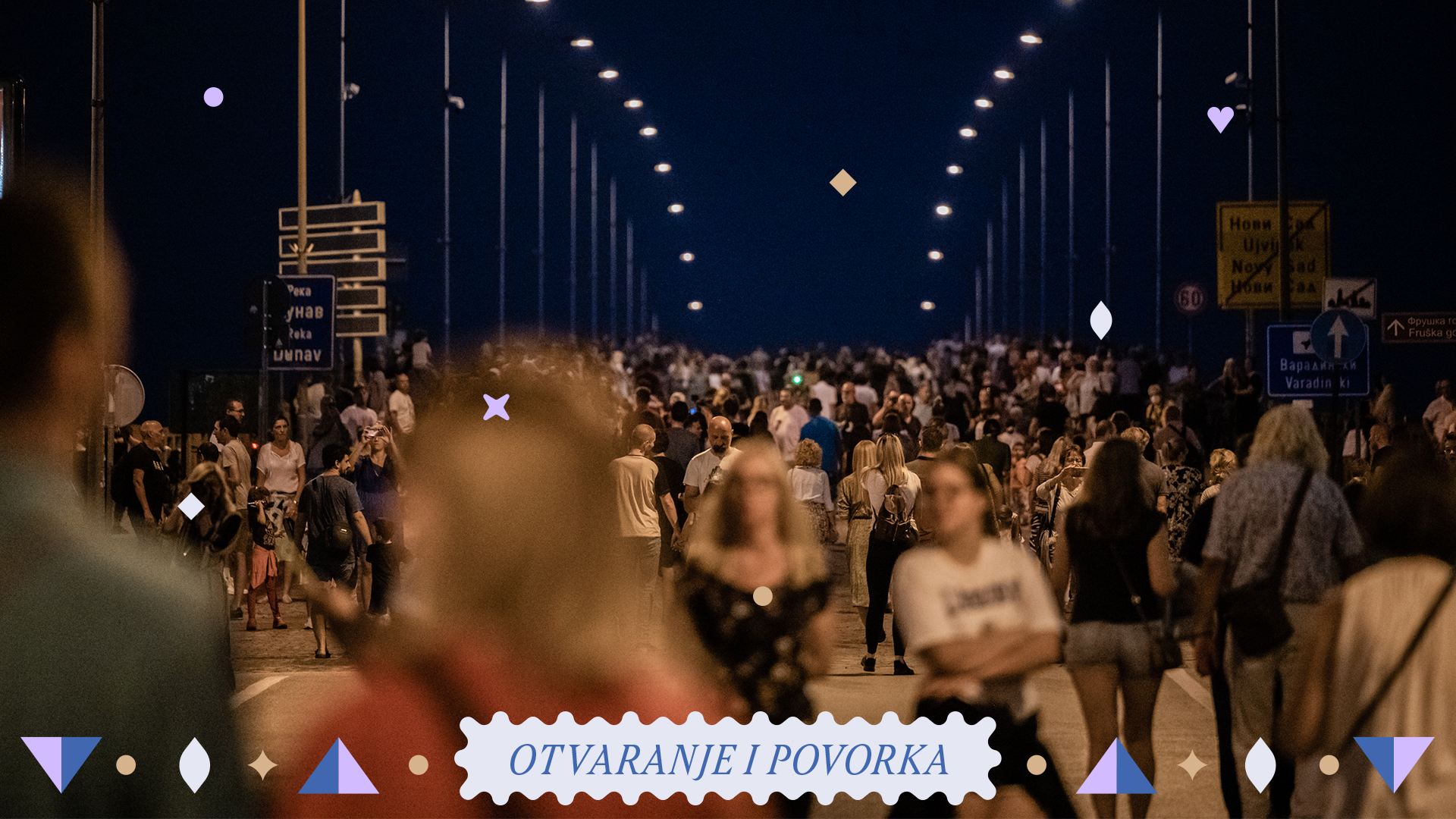 The opening of this year's Festival of Street Musicians – Gradić Fest with an artistic parade will once again enliven the city's streets. "Space Tractor" and DJ MKDSL will lead the parade on Thursday, August 24 from 19:30 from the intersection of Bulevar Mihajlo Pupin and Žarka Zrenjanine street to Gradić.
The procession will be accompanied by performers, dancers and the dynamic Rusty Brass Band from Italy, who will perform their performance in an old "Londonac" bus.