ZAR (Dmitry Globa-Mikhaylenko)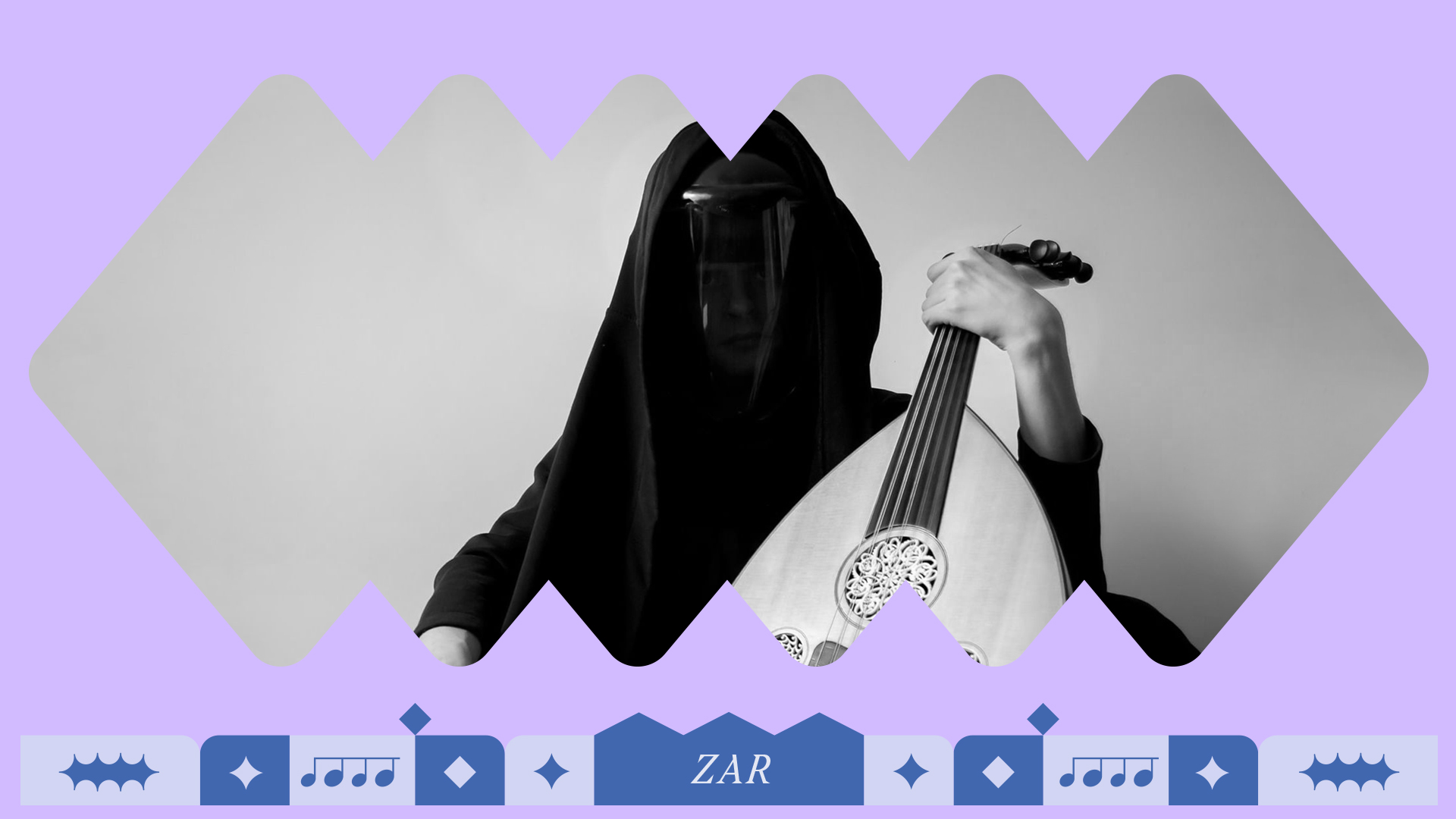 Dmitry Globa-Mikhaylenko, alias Dimitry El Demerdashi, is a Russian multi-instrumentalist and composer.
His specialties also include sound design: extreme vocal techniques, throat singing, exotic instruments, Arabic and Turkish lutes, traditional and ancient music, electroacoustic and experimental sound art.
He was involved in the work of the bands Lungta (2000-2005), Musica Radicum (2006-2011), Phurpa (2003-2011). He is currently involved in the music project ZAR.