Who See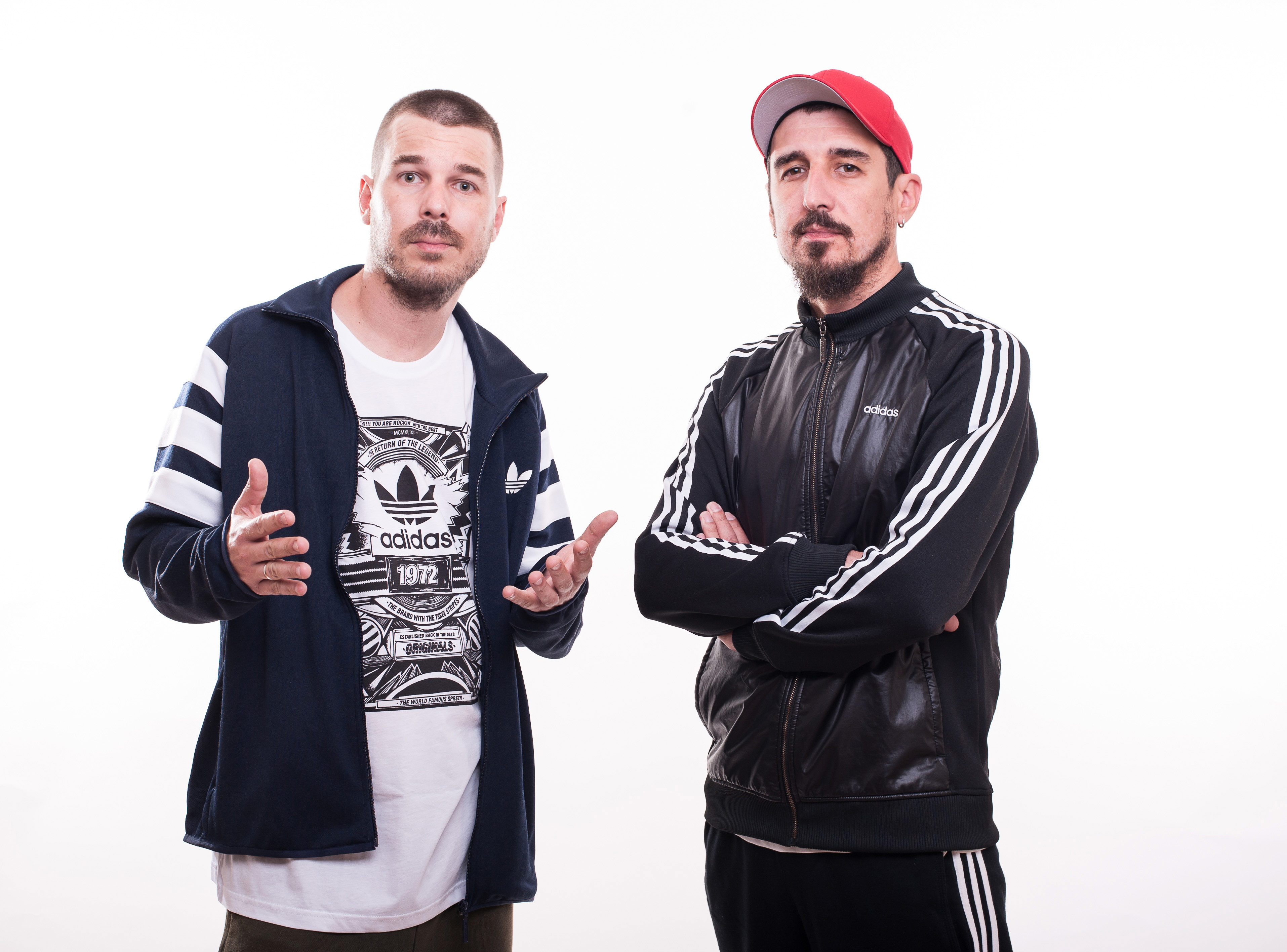 Who See, the coolest rappers in Montenegro, are coming to the 19th Street Musicians Festival – Gradić Fest.
Shoulder to shoulder with Ajs Nigrutin and Vojko V, they are the voice of a small and rejected transitional loser of the ex-Yugoslavian sphere.
Although they are a vox populi, they never suck up to the masses. For example, their song 'Đedovina' bluntly speaks about all the greed we carry, regardless of our class, gender and race. These self-proclaimed kings stand up to the world's crisis armed with their vibe of pure pleasure of the Bay of Kotor life, summarized in two words: 'Nije preša!' ('There's no hurry!'). Who See is really one of the rare crews – pardon me, klapas – whose verses become ingrained in the pop culture like lines from famous films, becoming social codes we exchange in everyday life: 'Đe se kupaš?' ('Where d'you go swimming?'), 'Nemam ti kad' ('I haven't got time to') etc.
Their matrices and beats are thought out in such a way to make the audience jump non-stop throughout the gig, and their moment of 'poetry' is full of refined, (auto)ironic humor weaving Mediterranean vibes while representing the oppressed. Who are Who See? It is Noyz, it is Dedduh, fifty-fifty.