Vladimir Nedeljković Zontag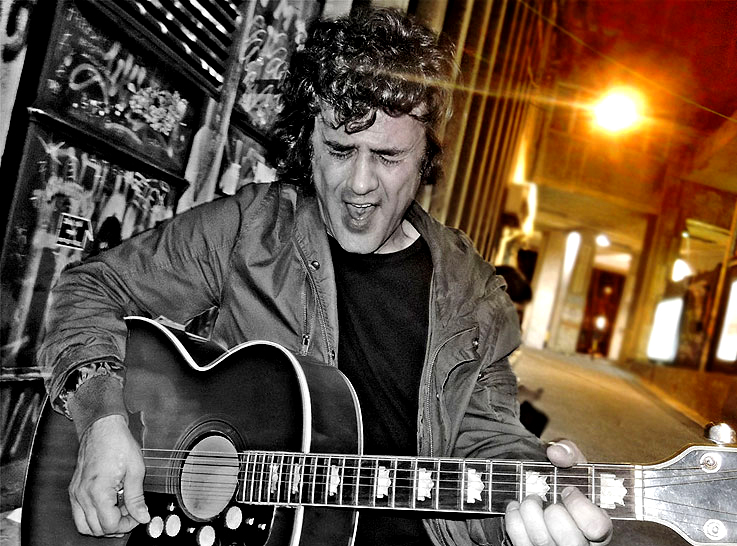 Vladimir Nedeljković Zontag – a renaissance man – will take part in this year's Street Musicians Festival – Gradić Fest. His music swims through genres, ranging from seductive harmonies in the vein of Scott McKenzie, Topić's band Time, to the firm sounds in the vein of The Cult.
Zontag is a very prolific author, and besides music, the area of his work includes comics, literature, urban anthropology, history, law, and he has also published texts in the journals 'Danas', 'Rok ekspres', 'Dnevnik' etc. So far, he has released five albums. The music critic Aleksandar Žikić said that Zontag's compositions were as relevant as his performance abilities. As Rainbow would say: Long live rock & roll!