Tinto Brass Street Band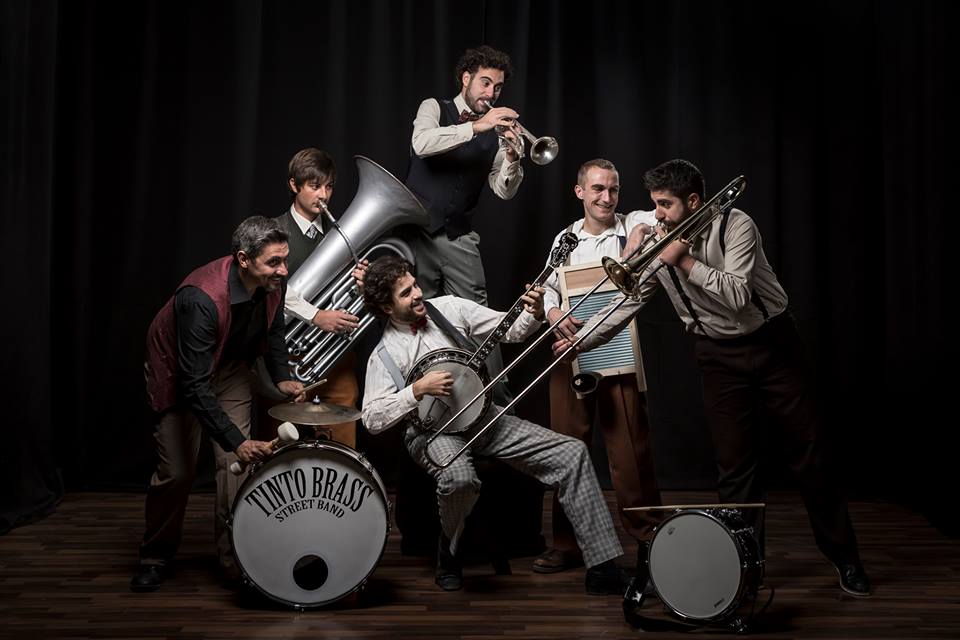 The Italian brass orchestra Tinto Brass Street Band is coming to the 19th Street Musicians Festival – Gradić Fest – bringing the spirit of Dixieland to the streets of Gradić.
It is a music of the early jazz era, born in New Orleans. Tinto Brass say that their role models are Louis Armstrong, King Oliver, Sidney Bechet and other stars of hot jazz. However, the music is not the only thing in the foreground here. The band involve and engage the audience, dance and surprise with their spontaneity. They have played at numerous European festivals. Their primary goal is to take jazz music to its roots – to the highly concentrated fun!