Swingsi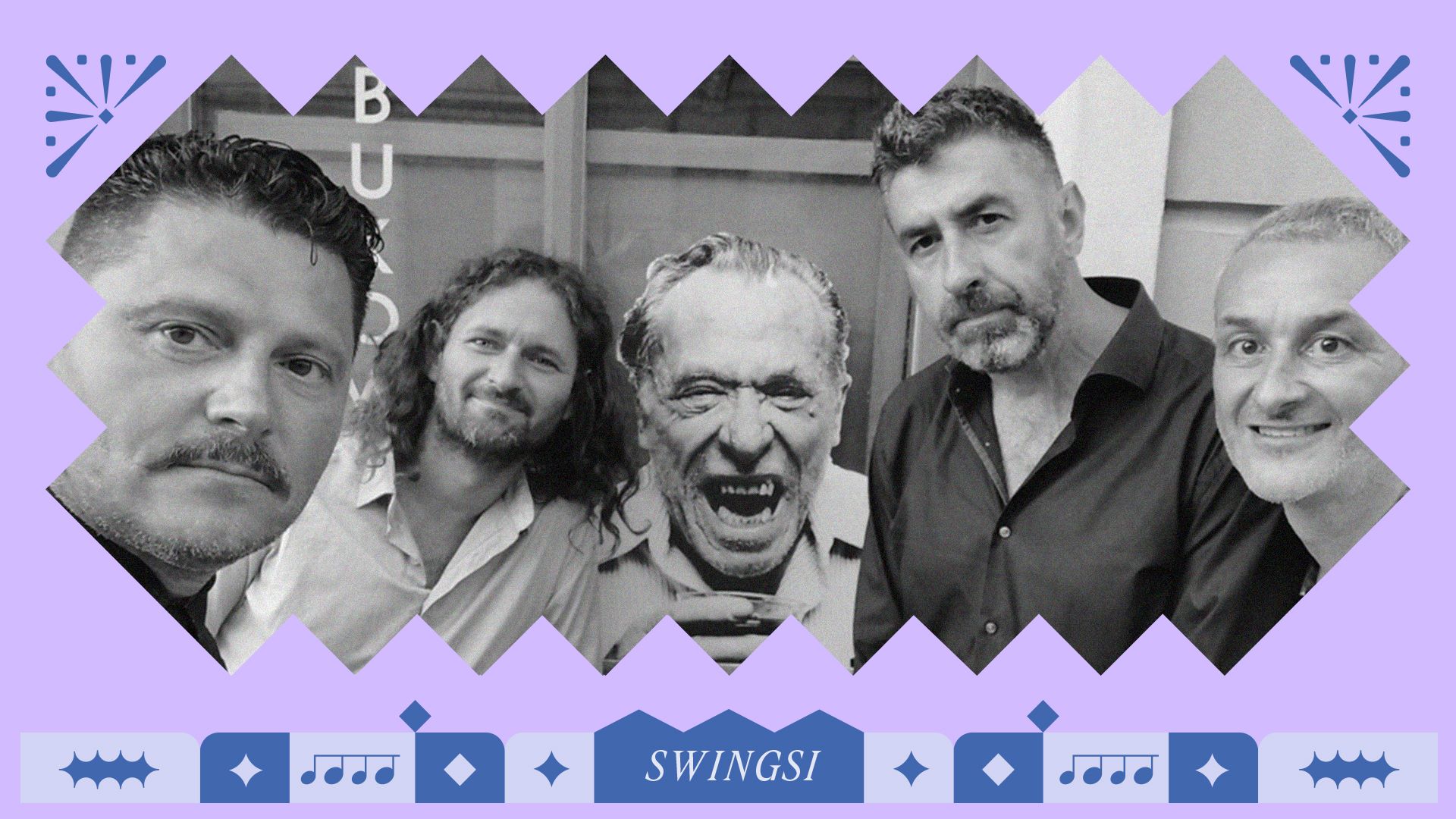 "Swingsi" bring together true fans of Django, Grapeli and the sound of the earliest blues with inevitable jazz motifs.
The concept of the sound itself is intended to preserve and return to the time that marked the emergence of the gypsy jazz era, with original improvisation in a distinctive way. 
This quartet has 2 guitars, bass, clarinet (saxophone and vocals).
Dule Trnavac – saxophone, clarinet, vocals, Nebojša Lučić – guitar, Kokan Ganić – bass, Dušan Petrović – guitar