Rock Camp for Girls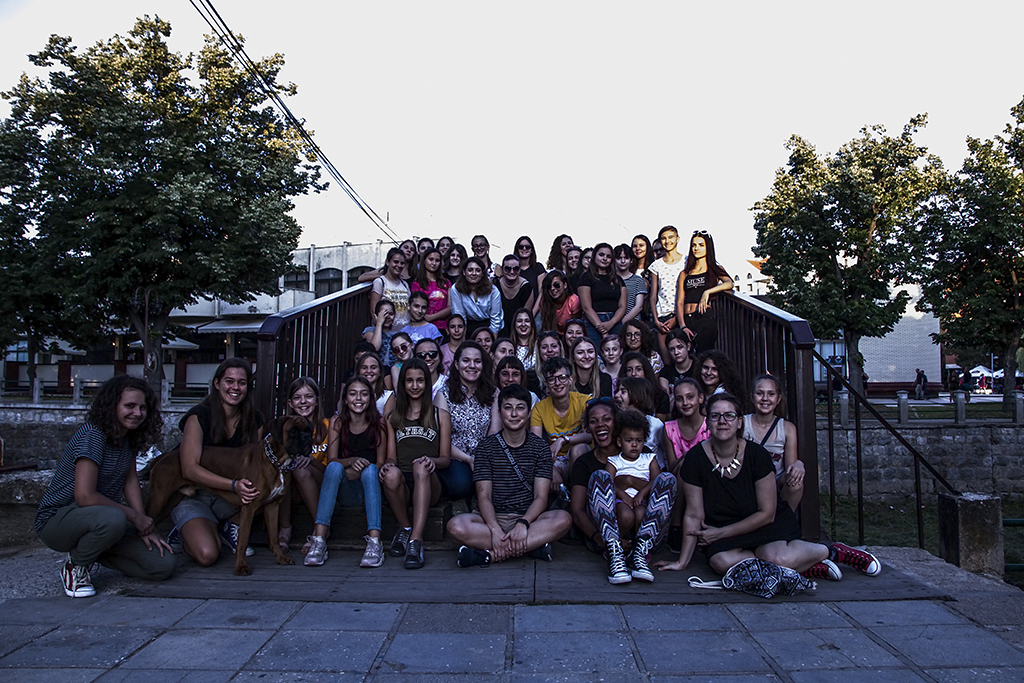 At this year's Gradić Fest, for the first time and with great pleasure, we are welcoming participants in a rock camp for girls, and we hope to make it a tradition at our festival.
The rock camp for girls is a first camp of this type in the region, and it was founded by a group of female activists and musicians who, in this way, want to support and promote girls' initiative to take up playing instruments and creatively express themselves through rock music. The first rock camp for girls took place two years ago on the mountain Avala, where 30 girls learned to play the guitar, drums and keyboards, to sing, make arrangements for songs, but also to produce music. The girls spontaneously formed bands, and after the camp there was a closing concert, when they had the opportunity to play their songs, after which everything changed.
Girls, just roll, because we know that a rolling stone gathers no moss!