Daniel Beja Gypsy Jazz Band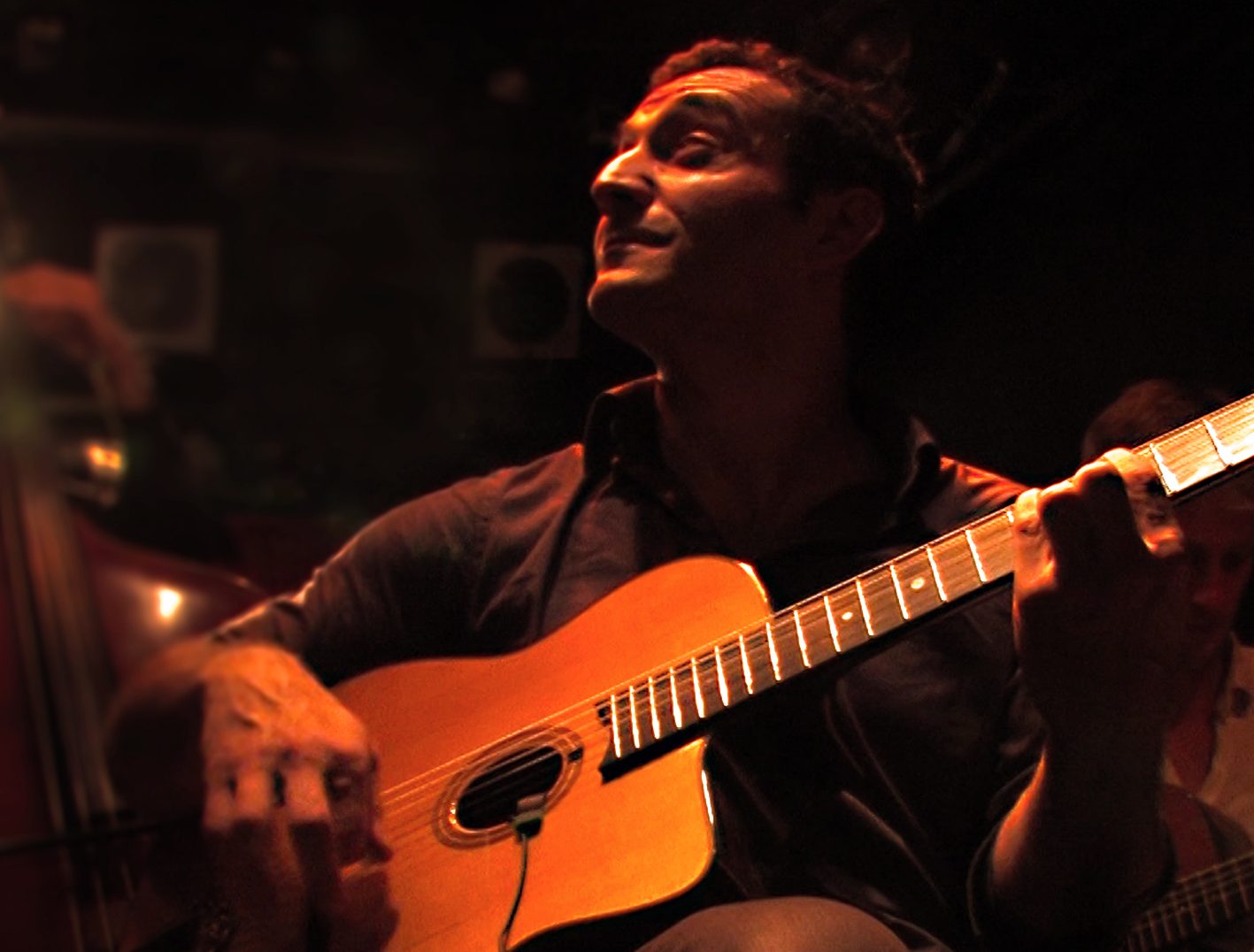 Daniel Beja Gypsy Jazz Band is coming to the 19th Street Musicians Festival, bringing jazz subgenre gypsy swing to the streets of Gradić.
Daniel is a French guitarist with a world-renowned career, who has been recently residing in Novi Sad, where he has formed his band. He is a passionate virtuoso who has had hundreds of concerts across Europe, South America, Asia and Africa. Last year, he recorded an album with 12 compositions dedicated to Django Reinhardt. Daniel will be joined on stage by Predrag Đurić on guitar, Ervin Malina on contrabass, and Lazar Novkov on accordion. We are expecting a Woody Allenesque romanticism in Gradić, nothing less!