Bojana Vunturišević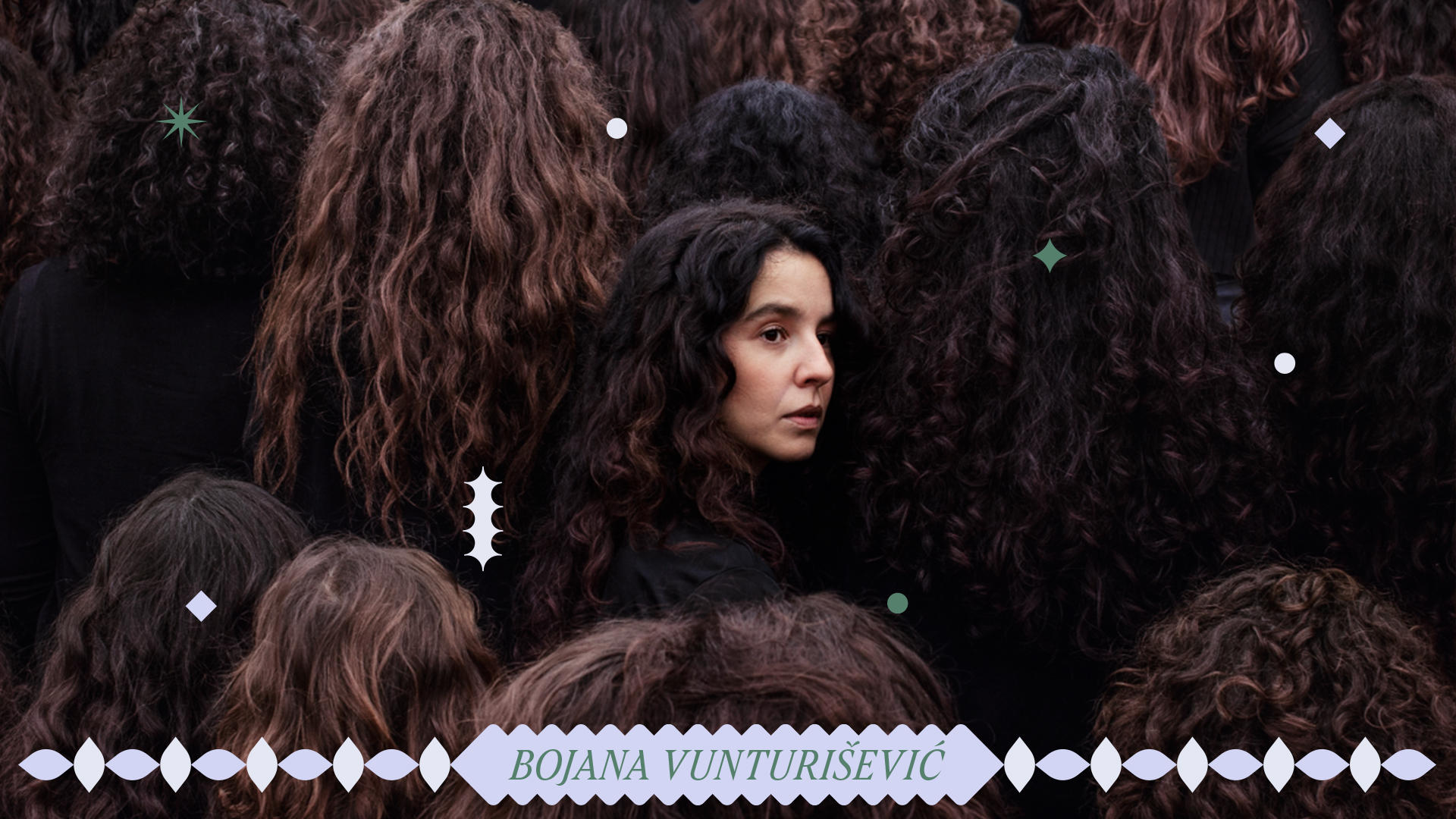 Bojana Vunturišević, one of our most popular singer-songwriters, held two sold-out concerts in the Belgrade Youth Center. The audience had the opportunity to listen live to songs from the newly released album "Ljubav", as well as Bojana's famous hits "Mission", "Label Bags", "Distance".
The album "Ljubav" saw the light of day in the middle of February of this year, and in just one month it acquired the status of a cult domestic release. Bojana's new songs quickly attracted attention both on social networks and on regional charts that follow events on the pop scene. "Gde si ti" on which Ivana Peters also appears as a backing vocalist, "Sama", "Dom", "Madrina" caused great reactions from the audience, which resulted in Bojana's concert in Belgrade's Youth Center being sold out in record time.
– See you at the favorite Youth Center, at the concert promotion of the album "Ljubav". Everything will happen! There will be distance, there will be closeness, Susanna, tears, dance, backing vocals, the most beautiful vocals… – Bojana previously wrote on her Instagram profile when announcing the date of the concert.
In the meantime, Bojana also released the video song "Care", the lyrics of which she wrote herself, while she made the music with producers from the Bassivity "jata", the legendary Coby and the young Luxoni.