Artan Lili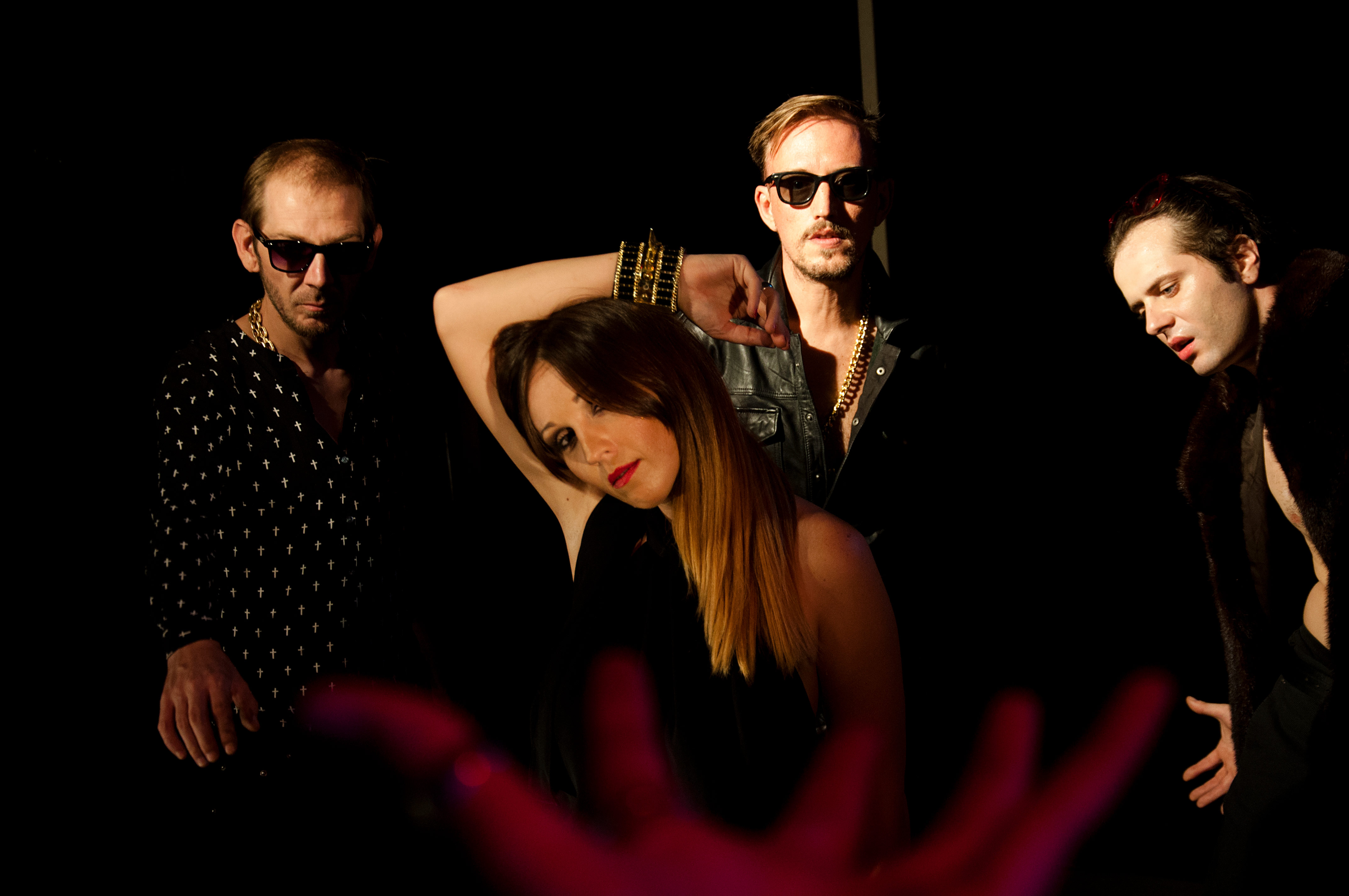 The band Artan Lili will be performing at the 19th Street Musicians Festival – Gradić Fest.
For those who still haven't heard about them, Artan Lili is a noise-pop band from Belgrade which has won all the possible laurels on regional top lists, and how good they are at making hits is maybe best shown by the fact that their songs can be heard even in your favorite shopping mall. The secret of their success lies in contagious harmonies and meticulously thought out arrangements with very energetic rhythm completely synchronized with the bass.
It is a polished city experience with the emphasis on music videos, which are as important to them as their music. They are actually one of the first regional bands which, so to say, have abandoned the concept of album, and have invested their energy into promoting singles, which they release one after the other. Their gigs are big rock and roll parties where they surf a new wave on a big colorful board which also carries their equally ardent audience.