Adam Ben Ezra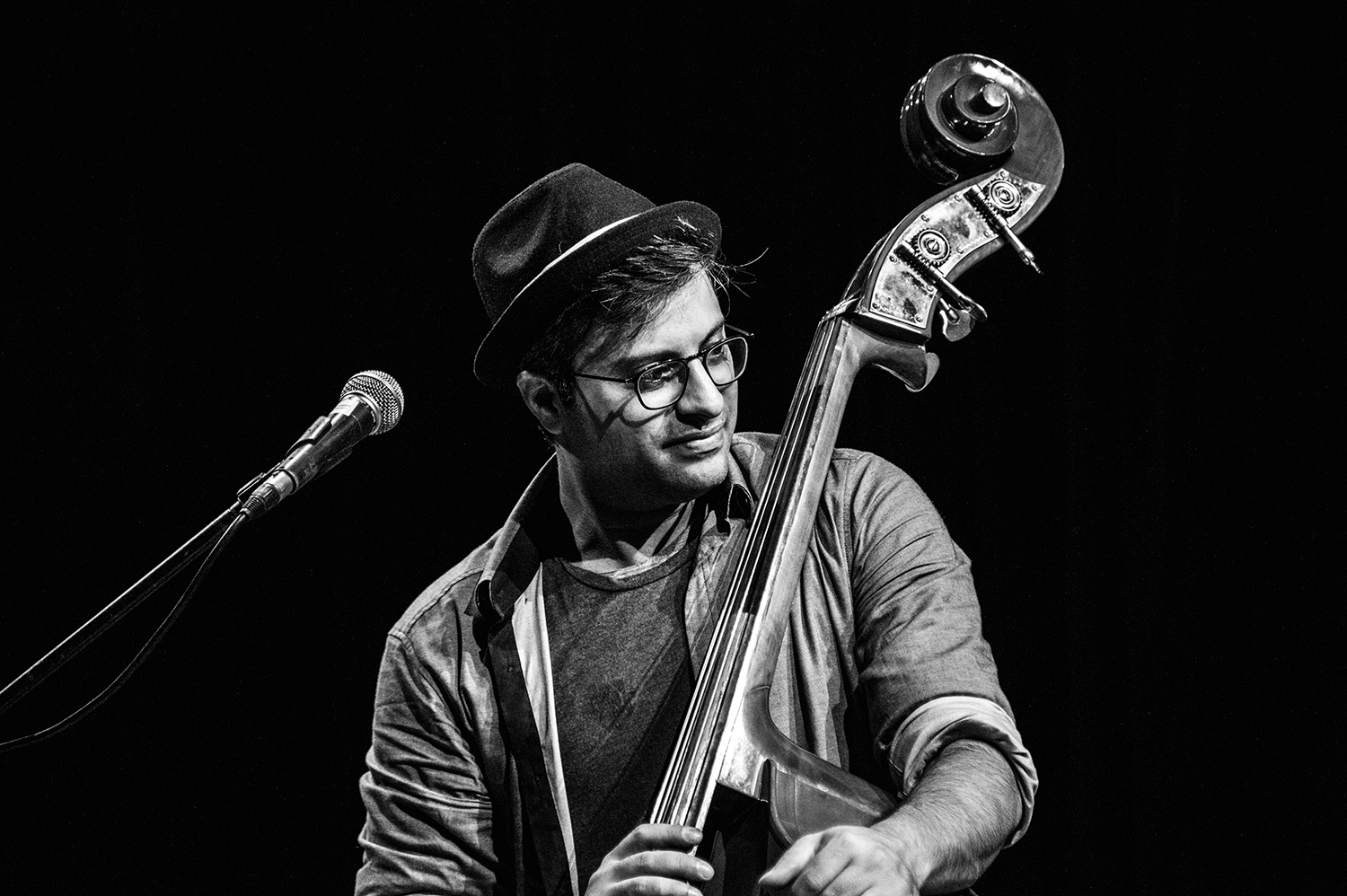 Adam Ben Ezra, an Internet star and a truly great name of the global scene, is coming to this year's Street Musicians Festival – Gradić Fest.
In Ezra's hands, the contrabass shifts from the orchestral margin directly into the center! Ezra plays it in an innovative and totally cool way, making this huge instrument become, melodically and literally, a rhythm instrument whose enormous body turns into a drum. Adam is a multi-instrumentalist – he also plays the violin, guitar, piano, clarinet, oud and flute, and, when needed, he can also beatbox.
Annually, he gives more than 200 performances, combining jazz, world music, rock and improvised music. Jazz FM has characterized him as a luminous virtuoso who gives athletic performance which takes your breath away.
Adam Ben Ezra uses his abilities to turn his performances into true spectacles which produce instant fans.