UV (Novi Sad/Serbia)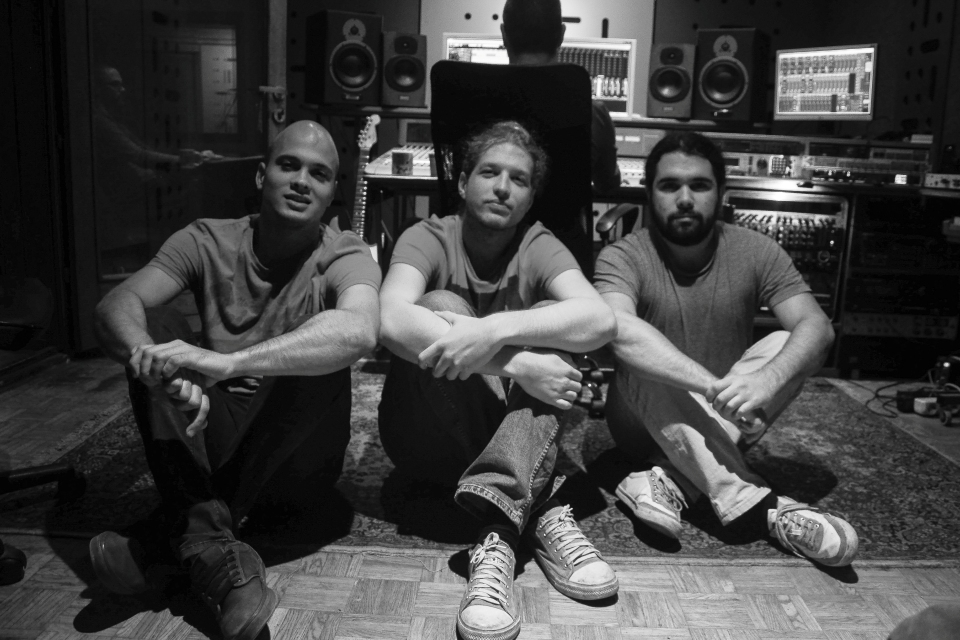 The members of this increasingly popular band are the greatest talents of their generation from Novi Sad, who have all it takes to succeed. Youth, knowledge, and experience are their "ace in the hole", as well as the assumption that people are still thirsty for energetic and complex rock 'n' roll gigs.
This trio from Novi Sad is made up of the ex-members of a very promising band Uvertira (which performed at the Street Musicians Festival in 2014), whose members and singer parted due to creative disagreements. The trio has continued to create music at the same pace but in a somewhat different style, closer to the traditional guitar sound, with complex arrangements and multiple vocals. Their debut album is on the way, and the band is currently performing at regional festivals, gaining an increasing number of fans, many of whom are from Novi Sad. If you want to make a safe bet, bet on UV – time is on their side.