17.08.2019
UGRIP @ Gradić Fest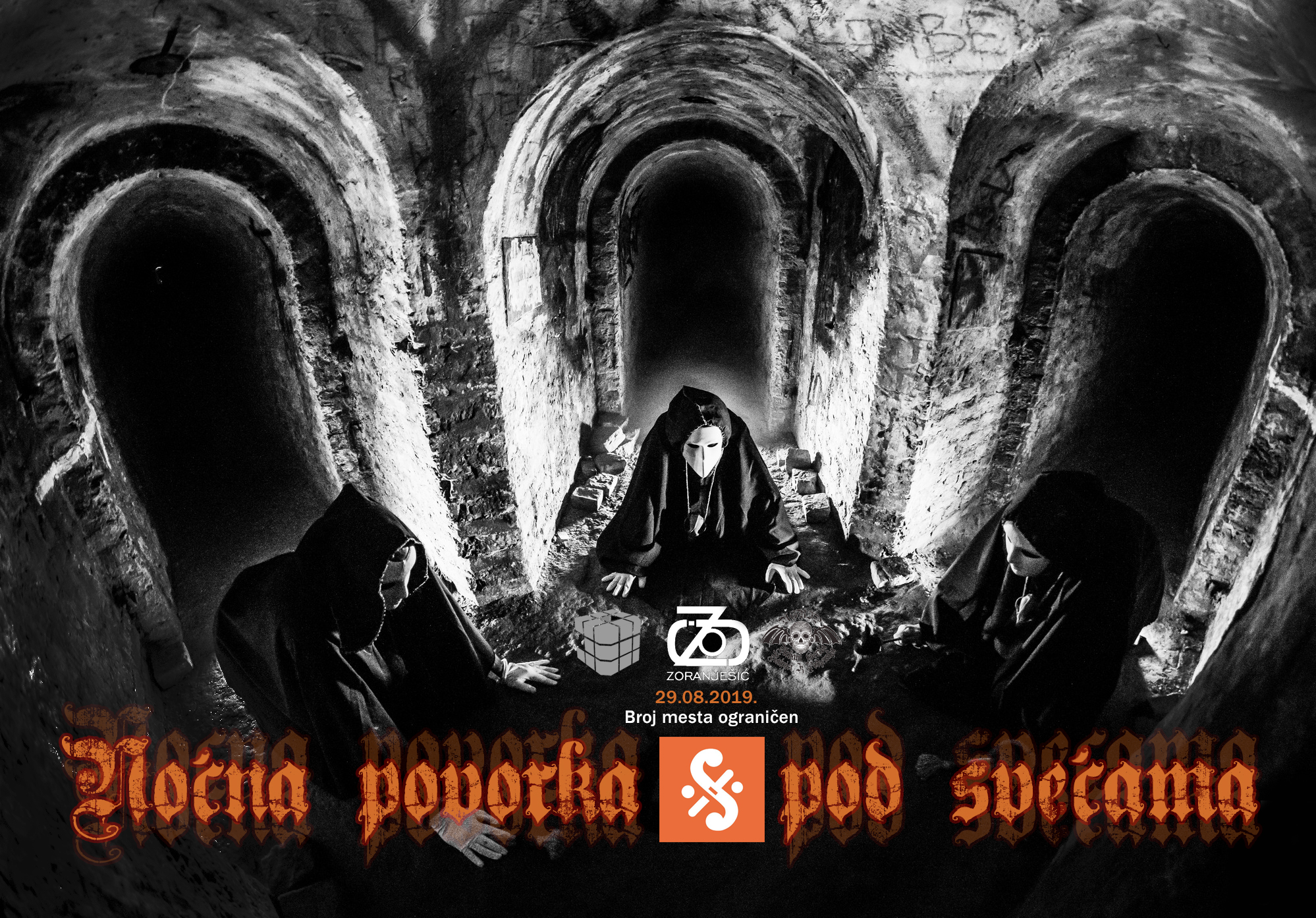 After the traditional ceremonial parade of the Street Musicians Festival on Thursday the 29th of August, the seasoned guides from the Association UGRIP will organize a unique, lowlight parade through the tunnels of the Petrovaradin Fortress.

The idea is to use only candlelight during this fantastic parade in order to evoke the historical dimension of this seductive walk through the tunnels of the fortress. We will leave the transparency of mobile phones and flashlights behind, thus giving the ramparts of the fortress a chance to whisper some exciting legend in our ears.

If you want to participate in the parade, applications are a must and you can send them via this link.