17.08.2019
Silent Cinema Corner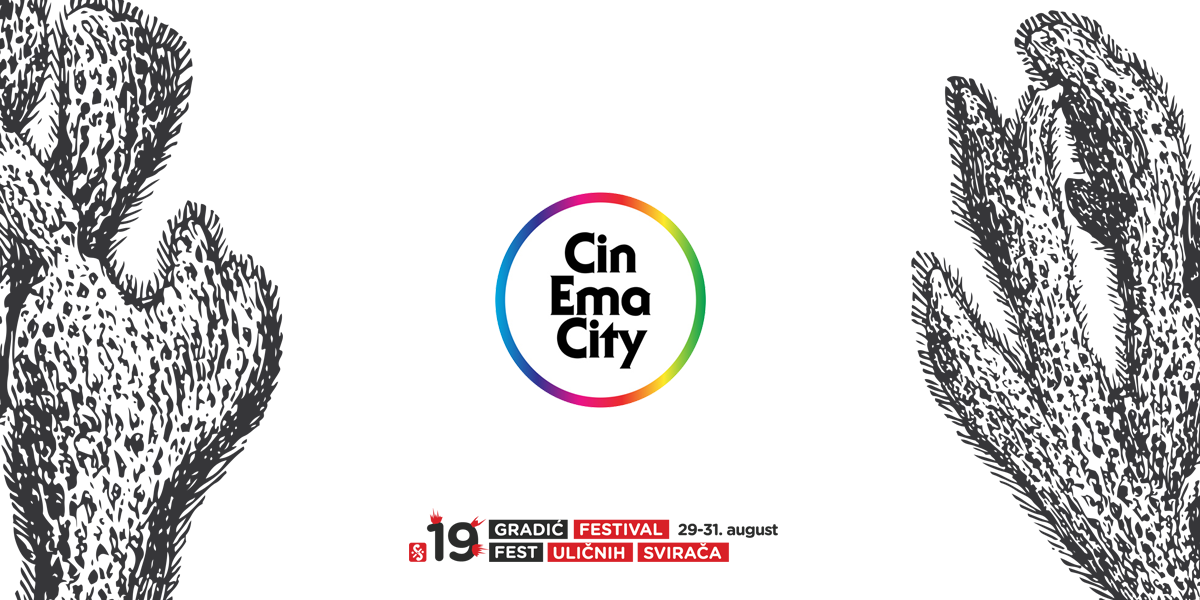 This year too, Gradić Fest will expand its offer to include spectacular moving pictures. Silent Cinema Corner will be a corner for watching silent films. The Cinema City Festival team have selected pearls of world cinematography from the era when the only means of cinematic expression were moving pictures. If some of the films have non-diegetic sound, those tones will be reproduced for each spectator separately.
This intimate corner will offer a unique film watching experience!

In the Lower Town, within the project of the international cooperation 'Kaleidoscope of Contemporary Culture and Creative Industries', a Producers Forum will be held for young producers, event organizers and managers from the cultural domain.

During two days – 29th and 30th August – 25 young producers from Serbia and Hungary will discuss festival organization and management within their organizations with five renowned lecturers from the domain of production.