28.08.2017
Scenatoria's programs for Gradić's full glory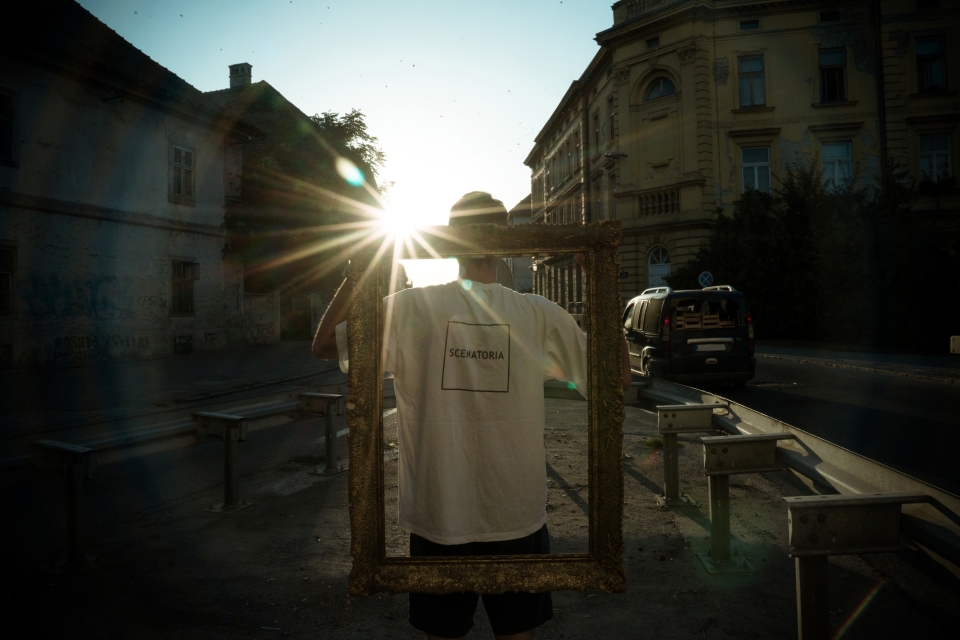 The Association Scenatoria from Petrovaradin has prepared a multilayered program for this year's Gradić Fest with the goal of promoting the architectural heritage of the Lower Town, actively contributing to its preservation, and pointing out the fact that preservation cannot be sufficient unless it is a catalyst of change and sustainable use of national heritage sites. After the last year's operation "Pokreni promenu, budi promena" ("Start the Change, Be the Change") including music, walks, theatre plays, performances, interactive installations and circus spectacles, this association is continuing what it started, in the spirit of the changes taking place on the facades in the Lower Town, so that the potential of this specific urban unit can be acknowledged and used, and so that it can shine in all its glory.
The point where the interests of all the participants in the last year's festival and of Scenatoria converged was the observation of the monuments of the city's architectural heritage, which had been neglected as the potential new cultural spaces, the observation of cultural happenings and art as instruments for the revival of these spaces, as well as the intention to draw attention to their value and significance. The visitors to this year's Gradić Fest will have the opportunity to see street art performance "Morali" on Trg Vladike Nikolaja Square, where they will also be able to watch two artists from Novi Sad, Jovan Obradović Špira and Aleksandar Bunčić, creating their works of art.
Like the last year, the Belgrade Gate will this year also inspire and stimulate all senses. The changes that are happening in it have led the enthusiastic members of Scenatoria to once again strive to attract attention with their space interventions. This year it will be "Triglav", a monumental sculpture in the making, made of recycled plastic waste, whose author is artist Dejan Jankov from Novi Sad. The use of recycled materials is intended to show how something thrown away can be given new life and use through a good idea.
Once again, the house where Ban Jelačić was born, in 10 Beogradska Street, will be an inspiration as the most beautiful baroque building of the Lower Town. During Gradić Fest, it will represent a screen on which artist Rodrigo Guzman Cazares will project "Pictures on the Wall", with historical layers written in the play of light.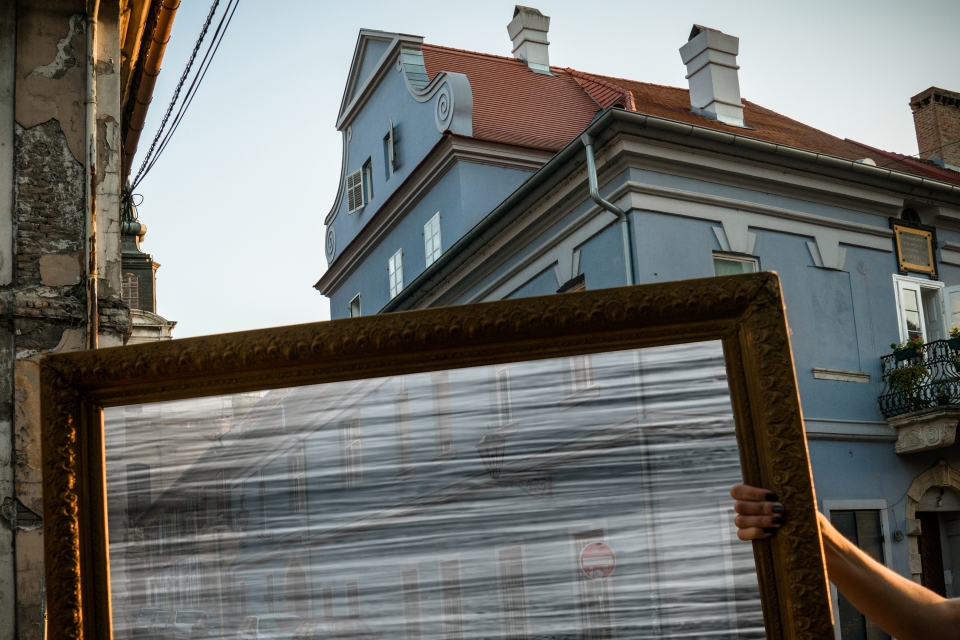 At the same address, there will be a spatial art installation/intervention "Zaštita" ("Protection"), a result of the association's mission to promote architectural heritage and actively contribute to its preservation. By playing with the notions of protection and preservation, Scenatoria once again wants to draw attention to a monument that has been recently restored, but which is left to slow decline because of the lack of an adequate purpose. The characteristics of the insulation materials guarantee its strong visual impressiveness, enhanced by the festival's lights.