The White Feathers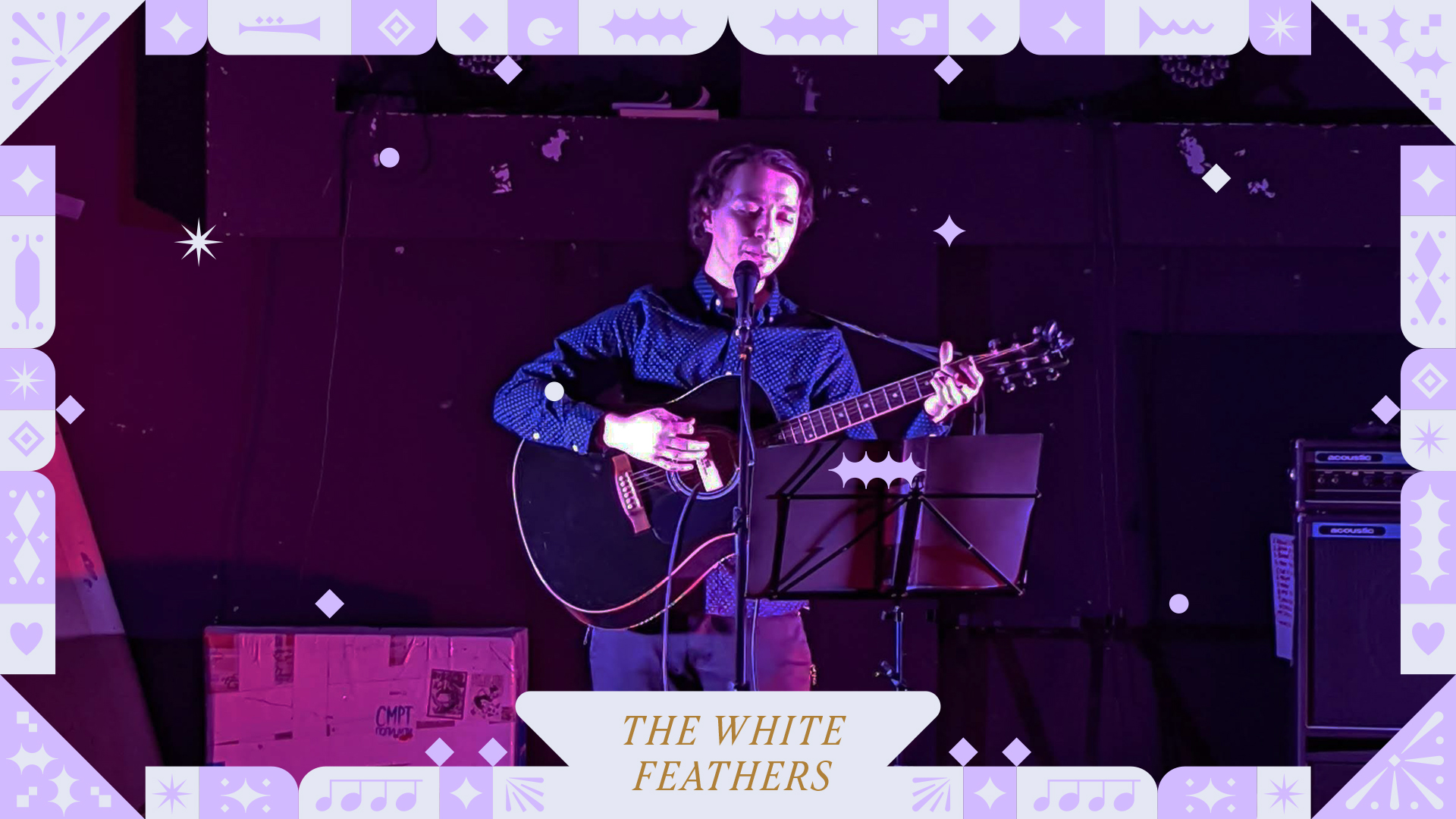 The White Feathers – Nikola Dimitrijević is a singer-songwriter from Novi Sad, whose original work is inspired by Americana music.
His music is intimate, touching, melancholic, yet imbued with optimism. In addition to his original songs, he also performs covers of his favorite modern and classic American artists, from Bruce Springsteen to Jason Isbell and Sufjan Stevens.
So far, he has had several performances in Novi Sad, and is currently working on recording his first single.