The Black Room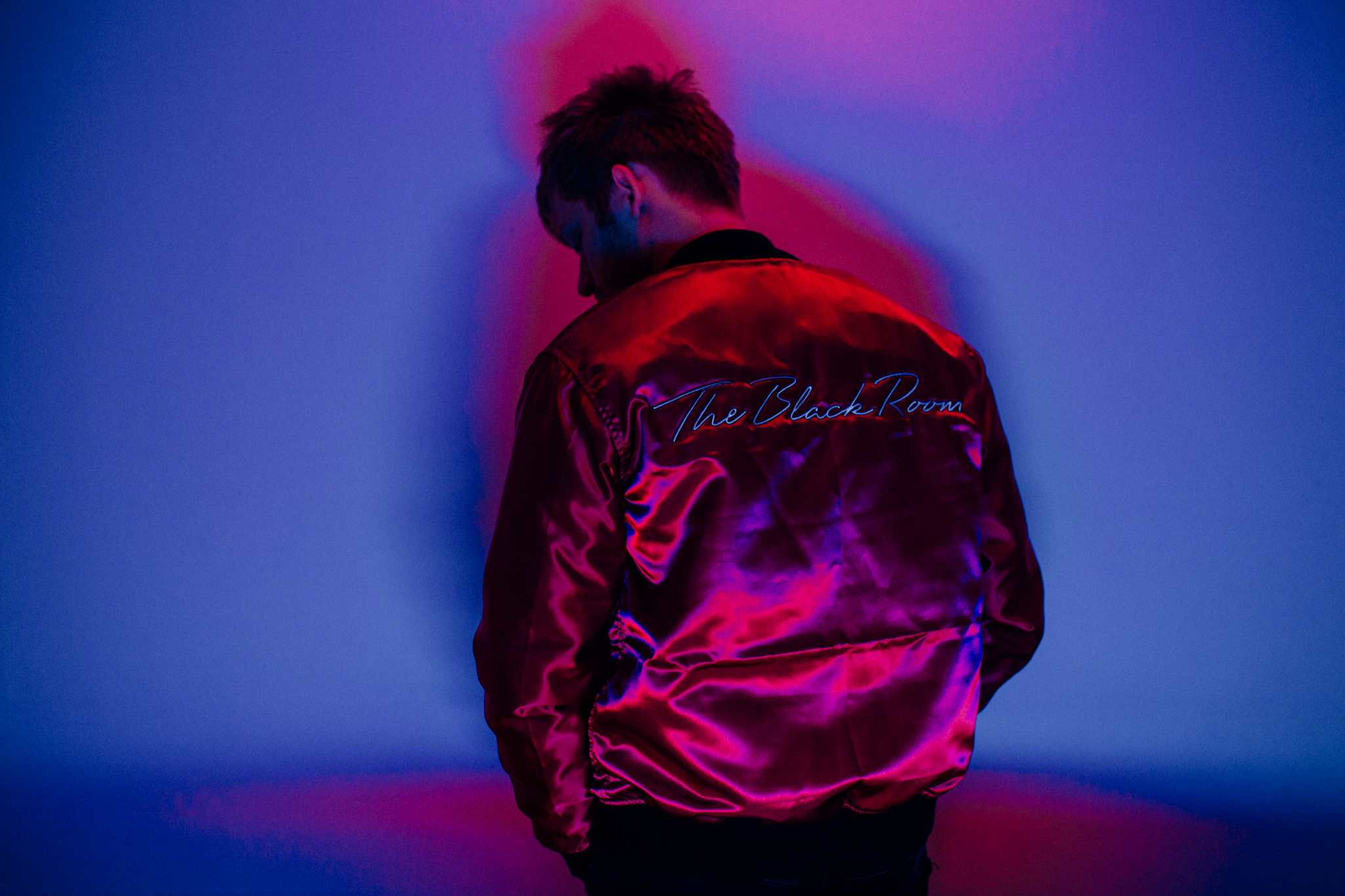 The band The Black Room are bringing the freshest sounds of the Rijeka music scene to the 19th Street Musicians Festival.
Just when we thought that the 90s electro dance music would push away the guitar sound to the margins, if not to the dumps of history, the powerful guitar riffs in the form of The Strokes, Franz Ferdinand, The Libertines etc. suddenly exploded on the music scene and now they have been blasting a whole decade, faithfully guarding rock and roll from oblivion.
The Black Room lean on the tradition of precisely this neo-garage sound, combining it with stoner pop, and sometimes blues, space rock and other related genres. They were the supporting act to the cult band Wovenhand in Rijeka. Their debut album, provocatively entitled In This Town Lies a City was well received by the audiences fond of indie vibe. Last year, they released the EP After Dark, on which they flirt with glam and post-punk and introduce synths, thus shaking off the hermetic quality of their debut album. The Black Room is a band that invests in itself, a band with serious instruments and production, a band that has the ambition to go beyond the local borders. Their trump card is their energetic performance, which absorbs you from the start!