Duo Nomadico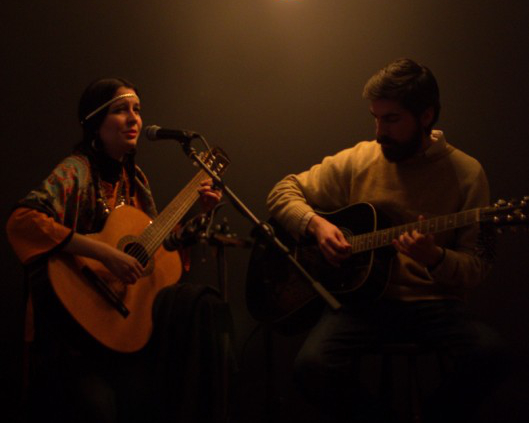 Duo Nomadico are bringing nomadic romantic passion from vast Russian steppes to the 19th Street Musicians Festival – Gradić Fest.
Duo Nomadico are the singer Neda Nosović, also on guitar, and Ivan Seničić, who accompanies her on acoustic guitar. They formed their band having been seduced by the freedom, melancholy and longing that only Russian Gypsies can experience, and whose life soundtrack is like the one from the film Queen of the Gypsies.
In 2014, they released their album Divine Fantasy, which includes 18 tracks that we will hear at Gradić Fest.
Sing, Neda, you gypsy nightingale!