Broodmen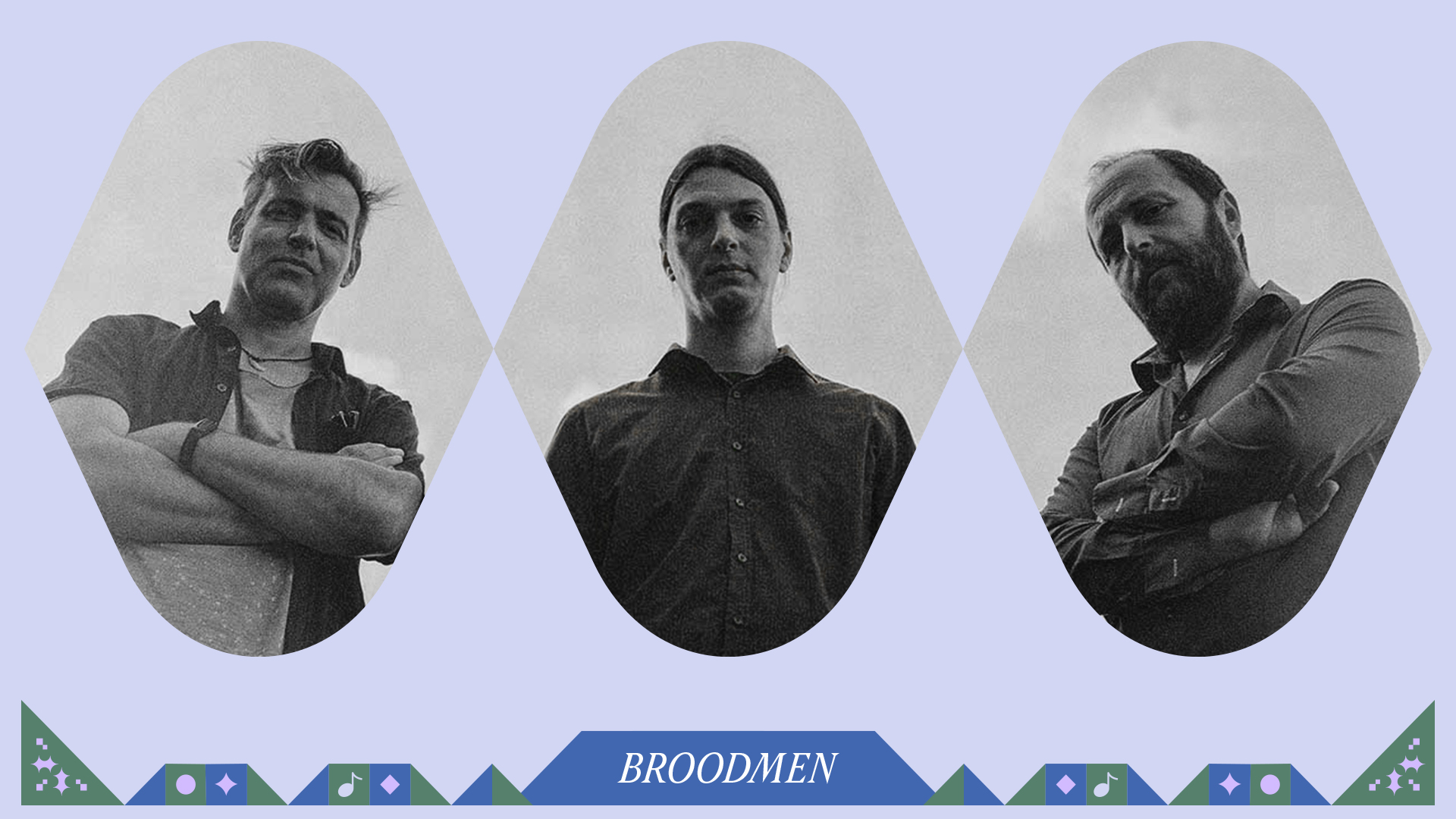 Broodmen was created as a combination of two creative souls who grew up in Novi Sad, Dragan Alimpijević Pik and Zoltan Šimon.
Originating from two completely different musical milieus, they played and created as long-term collaborators in the group Grate and participated in numerous albums and recordings throughout the region.
They founded Broodmen with the desire to create a haven open to the most diverse ideas, guided by pure emotions and sincerity. After two years of work, they recorded their first album Secondary Emotions, which they released independently in 2017. Since 2019, Zoltan has lived and worked in Amsterdam, so the band continue to write new songs remotely. In the summer of 2021, Pik and Zoltan reunited and recorded 5 songs live in a live session at the Road studio. Renowned Novi Sad artist Lazar Novkov played the harmonica as a guest in the song "Clown life". During the recording, the idea of future cooperation was born. After the session, they continued to write songs and recorded a new album between the Netherlands and Serbia at the end of last year and the beginning of this year, this time in an expanded form, with Lazar Novkov joining them. The release of the album is planned for the fall of this year.
Since spring 2021, they have been active in concerts, and in addition to the songs from the released album, they perform compositions they wrote in the last two years, as well as Lazar Novkov's songs in new Broodmen arrangements. At concerts, these songs take on new forms every time, in spontaneous unrepeatable moments, enriched by the experiences of the three musicians.