On Tour (Belgrade/Serbia)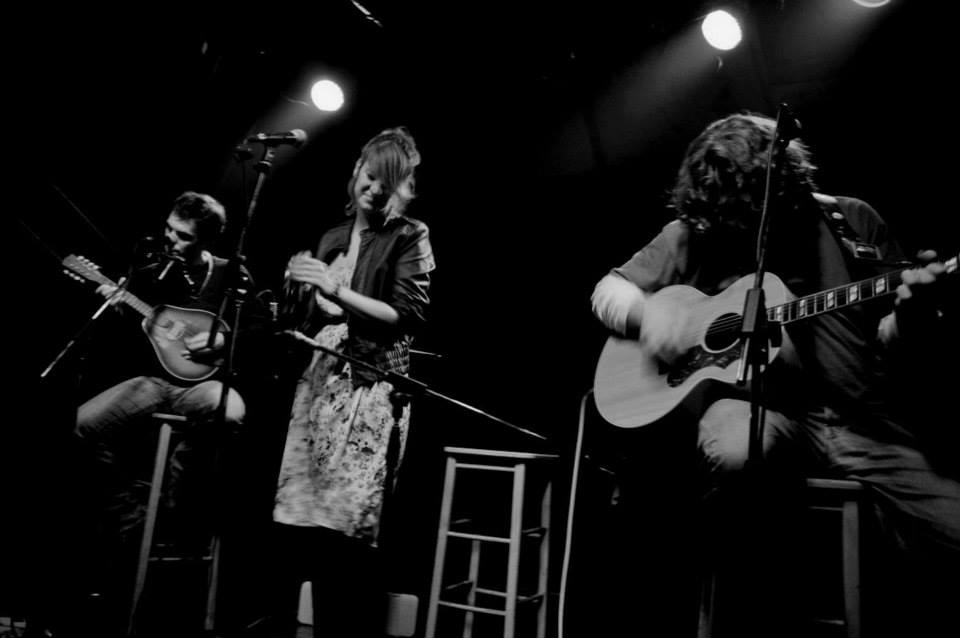 This trio from Belgrade, the leading local Americana representative, seduces the audience with the evocations of dusty roads, agitated rapids and narrow canyons, through which a lonely rider on the prairie arrives at some notorious saloon to get a refreshment, because – what else is there to do in that remote region? With music enriched by European and some local cultural ingredients, On Tour follows the steps of Townes Van Zandt, Emmylou Harris, Bonnie 'Prince' Billy and other famous greats of the American cosmic music.
There where honesty conquers virtuosity begins the journey of Vladimir (Ventolin), Ivana (Ika) and Marko (Mothership Orchestra), with their recognizable vocals and instrumentals, and lyrics that go straight to the core of stories about love or unusual destinies. Six years on the road from one smoky place to another and innumerable concerts given across several countries have been shaped into two albums, and some of their unique warmth will also embellish one of the evenings in our romantic Gradić.