Vuk Vujačić (Belgrade/Serbia)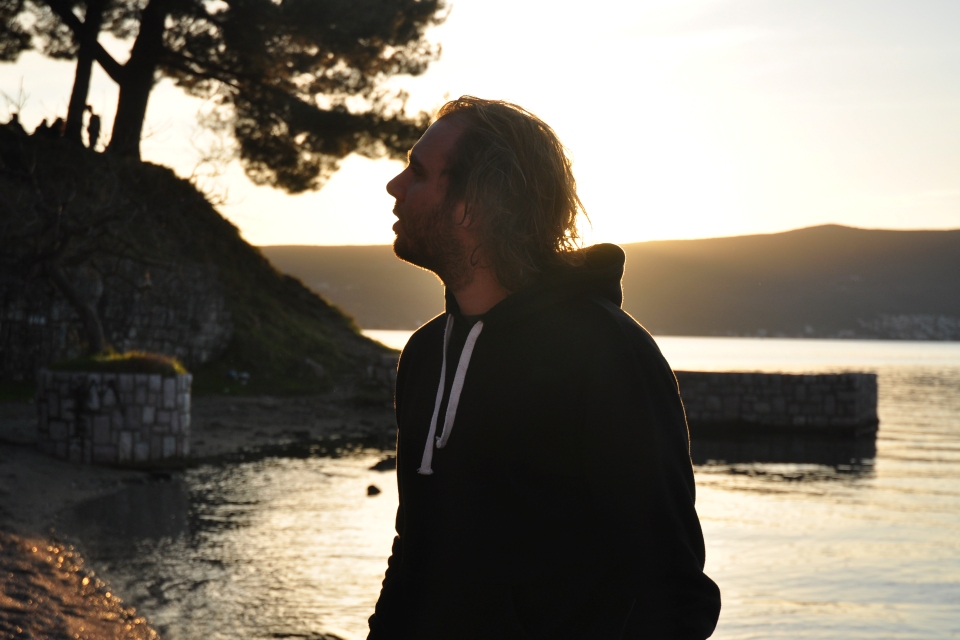 This master's magical technique on six guitar strings turns this apparently simple instrument into a symphonic orchestra that completely fills the concert space with sound. It is the tapping guitar technique with delay and reverb effects, called voluminous guitar, which this artist from the Serbian capital demonstrates in a skillful manner.
This humble and unimposing artist has done just a few open air concerts in Knez Mihajlova Street and on the promenades of the Montenegrin riviera, which more than once ended in arguments with the keepers of public order. However, when he first heard London busker guitarist Paul Sebastian live, everything changed – since then he has been trying to reproduce the sound he enjoyed during that quarter of an hour of pure magic. He has done a lot in his career since then – he has been Branko Bockica, played with the bands Gnjile and Dve i po plavuše, performed at festivals and clubs – every time sharing a part of his magic with the audience. The time has come for him to present us his 12 pearls, which are the summary of his explorations. Although he says that he is rather a room musician than a street musician, this humble virtuoso actually deserves to perform at Carnegie Hall, and until such an opportunity, which will surely come, the "only" ones who will enjoy the ambient magic of his spellbinding notes are the audience members at Gradić Fest.