Petting Blues Band (Novi Sad/Serbia)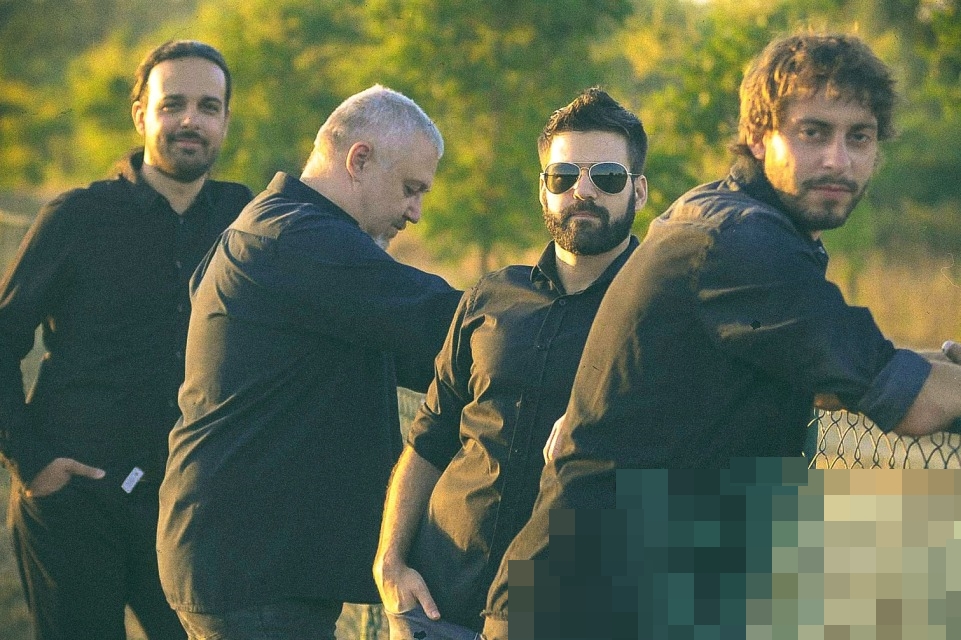 Blues is not only emotions but also energy, and that is what this local blues band is striving to prove, a band equally devoted to the standards of the genre and its own creative work. These proud owners of a debut album, which was, in the spirit of tradition, recorded live, are up for anything in order to show that this traditional form of music has also to do with modern times, and very much so.
The beginnings of the band date from 2008, when the central member Jimmy, a fire starter on the guitar, gathered the initial members and started performing at clubs. Tribute projects to Jimmy Hendrix and Eric Clapton's band Cream followed, but the band very soon turned to making its own compositions. Such a healthy approach to the matter gave rise to a solid career, which has culminated with the gig at the renowned Sudio M club in Novi Sad, which was recorded on the only album these promising musicians have released so far.