Nađa Vračarić (Novi Sad/Serbia)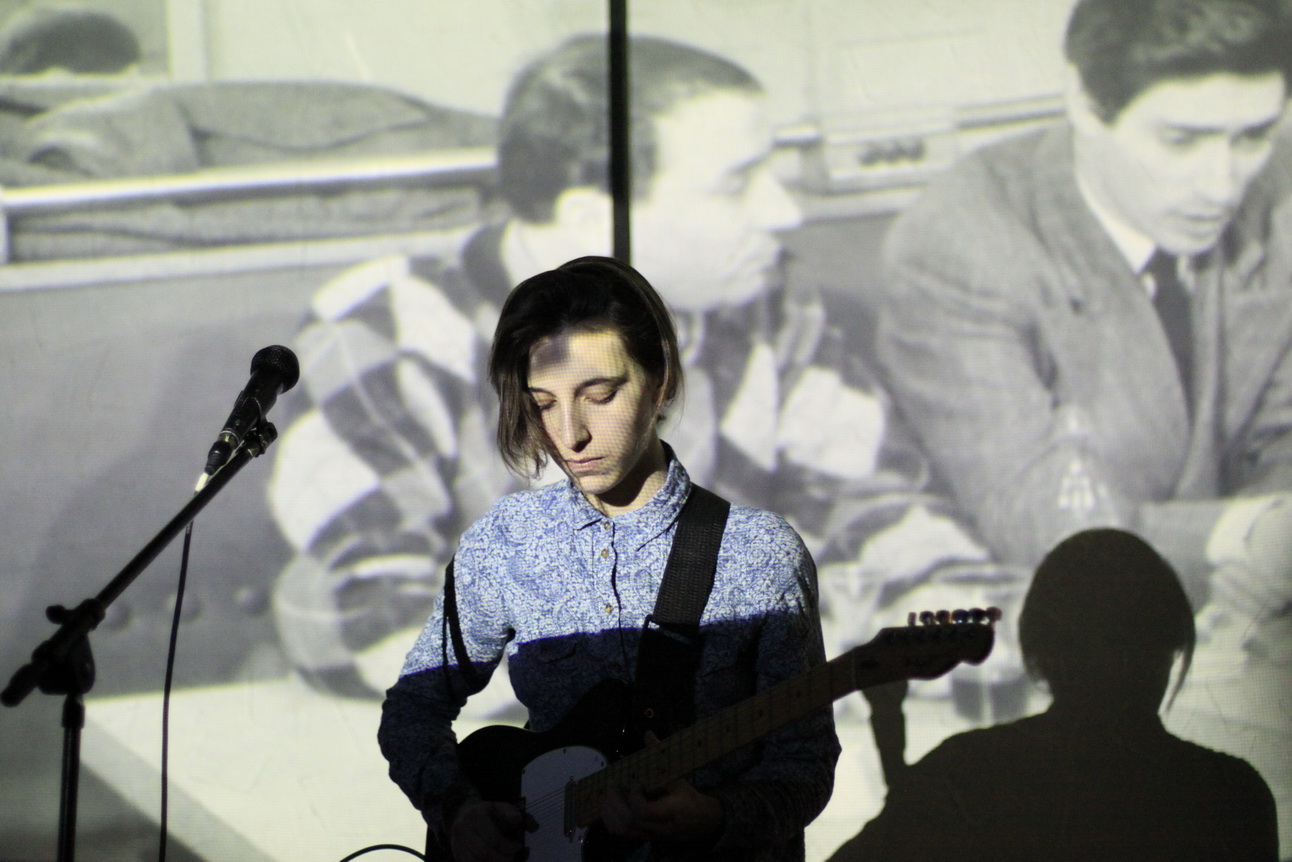 Her warm urban Americana, her dreamy voice and mellow guitar are the reasons why this very young and promising singer-songwriter is swiftly gaining a wide space for her future activities. The epicenter of the heart of the Vojvodinian plain, somewhere on the hot boulevards of Novi Sad, is made for her intellectual contemplations and more than solid guitar passages, in which it is easy to recognize a life completely devoted to music and art.
Her indie art rock, influenced by St. Vincent, Arcade Fire and The Beatles, is not going to make her rich, but the true fans of good sound and interesting, engaged lyrics will always feel intrigued as soon as Nađa's pick starts touching the electrified strings of her guitar. She has been in the music world since her early days; after receiving the classical piano and guitar education she played in several school bands, but then went on to do and accomplish things on her own, because, as it can be seen, she obtains the best results – alone. The proof of that is her debut EP Venus in Gemini, which she humbly calls – a demo.