Morali (Novi Sad/Serbia)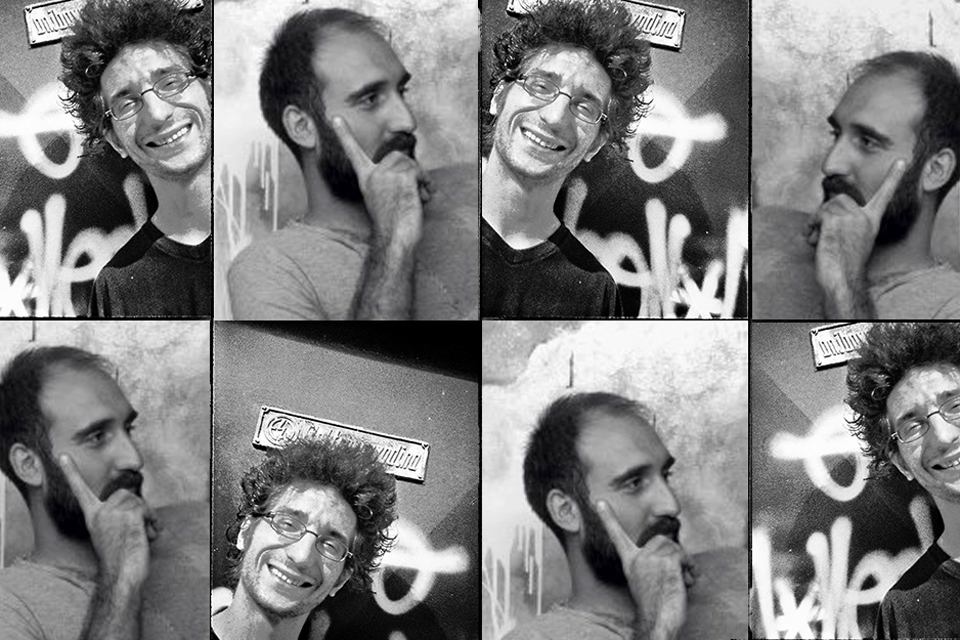 The visitors to this year's Gradić Fest will have the opportunity to see street art performance Morali on Trg Vladike Nikolaja Square, where the audience will watch two artists from Novi Sad, Jovan Obradović Špira and Aleksandar Bunčić, create their works of art. This street art event is inspired by the art of drawing and painting on walls and by the eternal link between walls and colors.
This street performance's concept treats house facades on the square as scenography and background for the spectacle, accentuating their current state of renovation, and making the spectators think about duration, preservation and the attitude towards the architectural heritage. Jovan Špira Obradović is a multimedia artist from Novi Sad, where he works as a free-lance designer and musician. The domain of his work includes typography, web design, graffiti and street art, music and music production, spoken word and videos… Aleksandar Bunčić graduated from the Academy of Art in Novi Sad, in the Department for Sculpture, and he did his master studies in the Department for Drawing. He is a member of SULUV (The Federation of Associations of Artists of Vojvodina) and ULUS (The Association of Visual Artists of Serbia), and he has been doing street art and graffiti for years.