Dojo (Novi Sad/Serbia)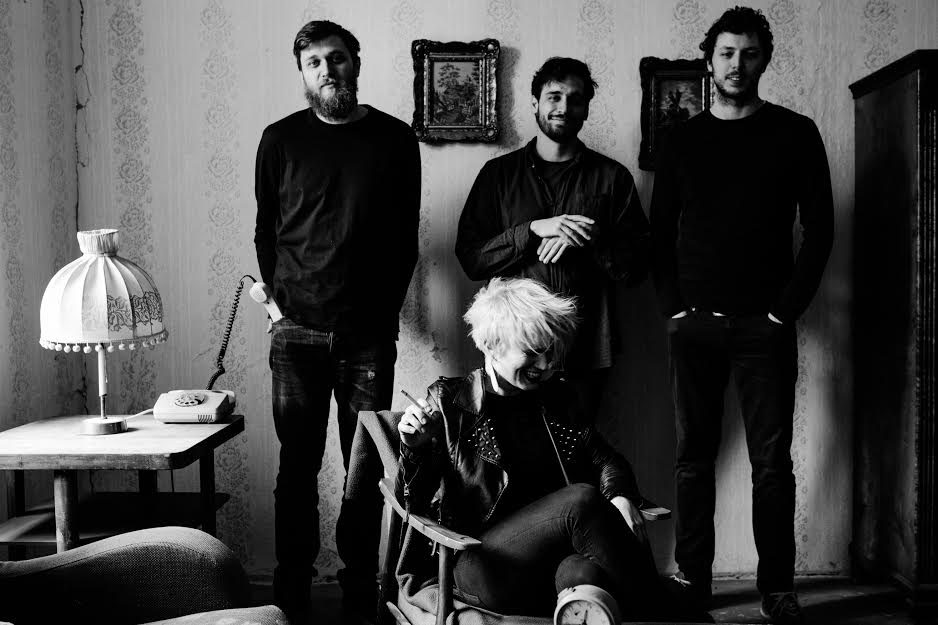 How to beat your fears, fight depression, accept your diagnosis and live your life according to your own rules, and at any cost – that is the topic of an imaginary film put into psychedelic music of Dojo, a rising heroine from Novi Sad. The work of Dunja Dačić, a versatile artist, and her supporting team is a highly stylized and rounded story that has a lot of promise; it is influenced by the music of Ryuichi Sakamoto, Kate Bush, Thom Yorke and PJ Harvey, and the visual esthetics of Hayao Miyazaki and David Lynch, among others.
Dojo is a relatively recent project, but it was not until two years after the first performance in public that it gave its first palpable results, first in the form of the EP Endings, and more recently in the form of the studio album Solstice. Dunja went mostly alone through the difficult and exciting process of writing, recording, mixing and mastering, finding inspiration in the shadowy parts of her neighborhood, mostly at night, when, as she says, the best solutions for the arrangements came to her. She sees her mission in invoking of light and hope within herself and towards herself, with the intention of metaphorically rendering the constant struggle which takes place in every rational being. It seems that the mystical aura of this project will best be dispersed by video works which speak more than thousand words. That is why Dojo's performance on the pavements of Gradić Fest should not be missed.