Dobrica Milutinović Theatre (Sremska Mitrovica/Serbia)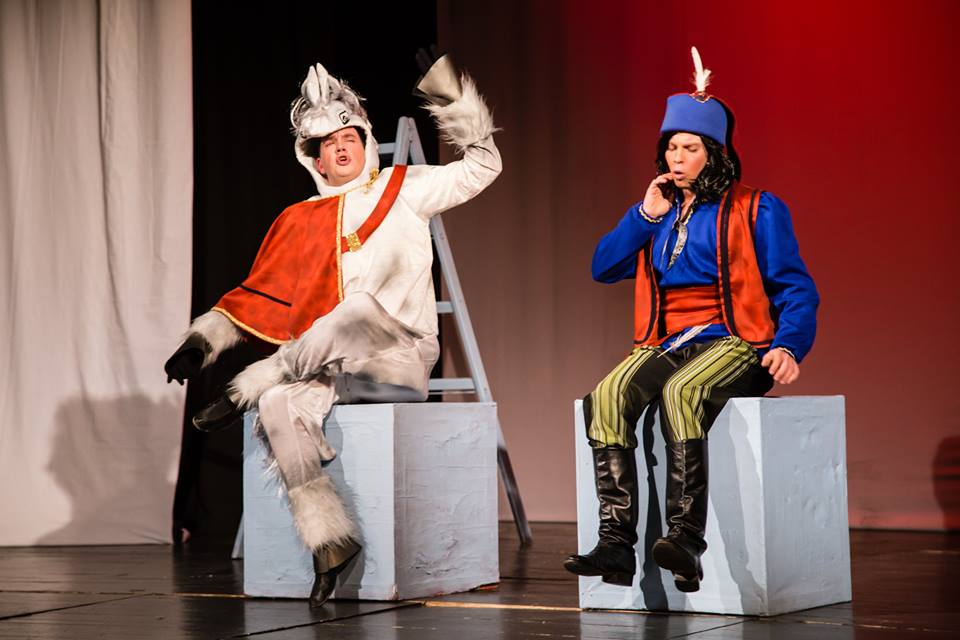 Since the theatre's first postwar performance in 1944, when Sremska Mitrovica was liberated, Dobrica Milutinović Theatre, previously known as the City Theatre, has been the only professional theatre in the Srem district. Besides offering the standard repertoire, oriented towards people of all ages, this theatre has been involved in various kinds of educational work with amateurs.
The current hit plays on the repertoire are Ožalošćena porodica (The Bereaved Family), Jedna sasvim obična bajka (An Entirely Ordinary Fairytale), Cinderella, as well as Kraljević Marko i zlatna tambura (Prince Marko and a Golden Tambura), which they will perform at Gradić Fest in September. This interesting play, featuring three actors, Marko Vukićević, Goran Vučanović and Nikola Stanković, is based on the enriched motifs of narrative folk poetry. The director Stefan Tajbl puts the main character, an epic character well-known to everybody, in a series of situations that are familiar to us, but strange to him, and uses unusual costumes and stage props to create an entirely new fairytale.