Childado (Tuzla/Bosnia and Herzegovina)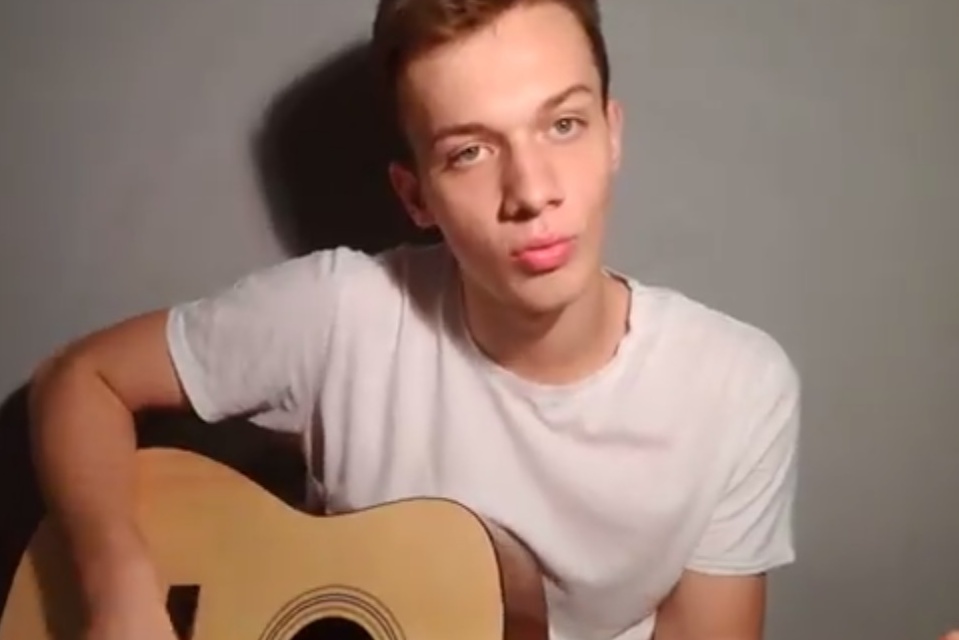 If you are afraid to fall you will never succeed – that is the motto of the youngest participant in Gradić Fest's music program. This young author, who has just recently graduated from grammar school, has courageously stepped onto the music scene, alone with his guitar, in the manner of the most famous singers-songwriters and troubadours, resolute in his intention to make creating music his vocation.
Maid Huremović aka Childado is 18 years old, and he is currently at the crossroads in life, although he already knows which path he wants to choose – for a start, the path leading towards success in the Balkan region. He plays the guitar and sings in his own style, and his voice is unexpectedly hoarse for someone who is too young to have fully experienced the "charms" of nightlife and bars. His music is influenced by Ed Sheeran and John Mayer, and so far he has written several songs, the most notable ones being "Make You Smile" and "Don't Go".