Buč Kesidi (Pančevo/Serbia)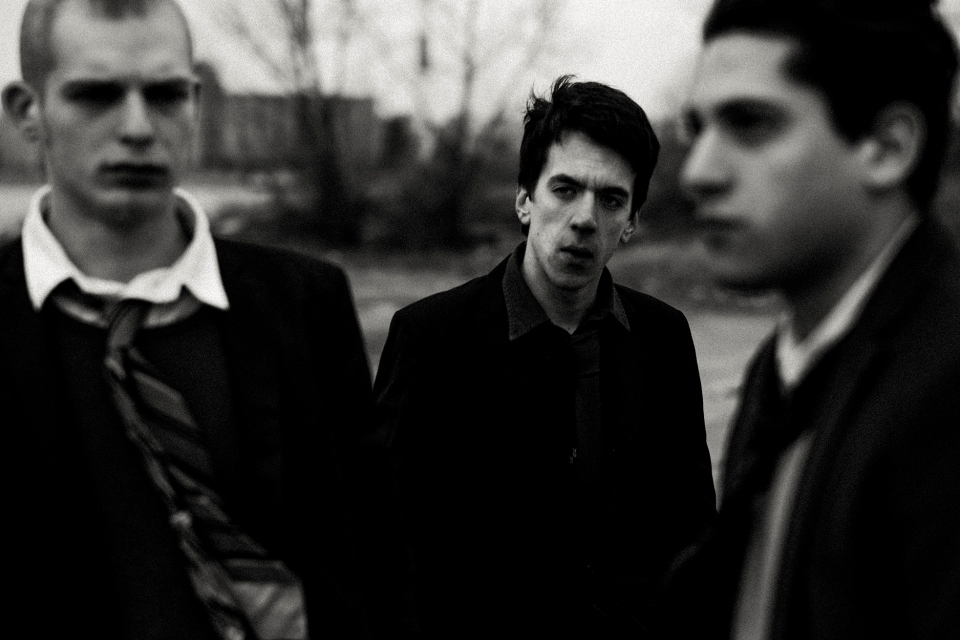 This new and interesting neo-pop project is a young band from the "other" side of the river Danube that charmingly flirts with the past decades in a fresh, postmodern way. As soon as you look at them, you can see that all the necessary elements are there: the suits and the ties, lively performances without too many solos, occasional harmonies and guitar sound in the 50s manner, with some modern poetic introspection on the topic of urban paranoia – more than enough to fully capture the audience's attention and to ensure a rising career.
The three southpaws from Pančevo see rock and roll as an ideal means for the artistic expression, fun, protest and escape into the world of utopia and imagination. Since their debut EP Španska serija and the album Posesivno-opsesivni hospul, released in 2016, the audiences' and critics' interest in their work has been progressively growing, additionally incited by their frequent, energetic performances at clubs and at festivals such as Exit, Arsenal, Lake and Berlin Music Festival, or as supporting acts for the leading alternative acts such as Stuttgart Online and Artan Lili. Now is the time to also hear the band's newest hit, the energetic, neo-rockabilly pop single "Draga".