Akshani Project (Austria/Serbia)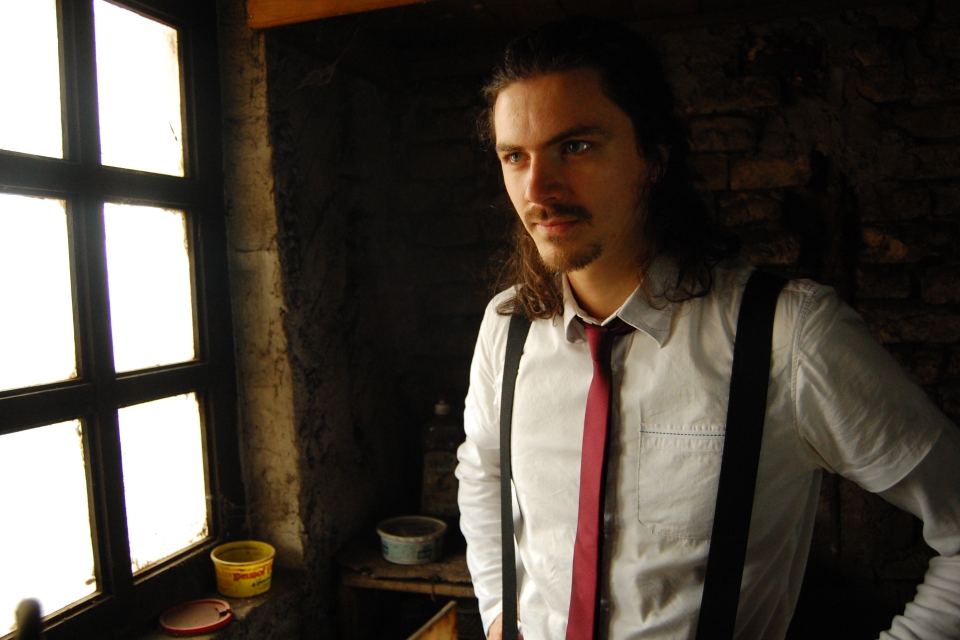 This unusual band, whose members divide their time between two countries, is characterized by the symbiosis of acoustic and electric instruments, guitar, contrabass, drums and accordion, and compositions written in a light jazzy manner, freed from the strict frames of the genre. Their great dynamic range and a lot of improvisations make their gigs a unique experience and a true opportunity for unusual dancing, which is what their music is really about.
The Akshani Project was formed in 2012, in Novi Sad, first as a trio made up of the guitarist Vukašin Mišković, the contrabassist Fedor Ruškuc, and the drummer Ištvan Čik, but they were soon joined by the accordionist Lazar Novkov. These very experienced and renowned musicians quickly went on to record the studio album Global Dances and One Song, with every track devoted to a type of dance, tango, maraba, funk, drum 'n' bass, waltz, etc., except the song "Moscow", which is in slow 6/8 time.  The bandleader Vukašin Mišković received classical music education in his birth town, Novi Sad, and then continued his studies at the renowned Academy in Gratz; today, he teaches guitar at a music school in Klagenfurt. In the meantime, he has collaborated with many important jazz and world music musicians, such as Boris Kovač and Darko Rundek. The other members of the band have represented the nucleus of the jazz and world music scene in Novi Sad and beyond.